The father of David, Jesse, had to be a really austere man. We deduct this because of what the young David said to king Saul when he longed to fight against the warrior Goliath. Take a listen in 1 Samuel 17:
---
32 And David said to Saul, Let no man's heart fail because of him; thy servant will go and fight with this Philistine.
David tells Saul don't let anyone become discouraged because of Goliath. "Your servant (David speaking of himself) will go and fight against this Philistine." Saul had to let out a laugh or inwardly chuckle.
Check Out My Credentials Says David
---
33 And Saul said to David, Thou art not able to go against this Philistine to fight with him: for thou art but a youth, and he a man of war from his youth.
Saul said to David that he couldn't go out against Goliath because David was a youth and this man he zealously wanted to fight against has been a man of war since his youth. In other words, you don't have a chance! Not so fast David responded, check out my resume:
---
34 And David said unto Saul, Thy servant kept his father's sheep, and there came a lion, and a bear, and took a lamb out of the flock:

35 And I went out after him, and smote him, and delivered it out of his mouth: and when he arose against me, I caught him by his beard, and smote him, and slew him.

36 Thy servant slew both the lion and the bear: and this uncircumcised Philistine shall be as one of them, seeing he hath defied the armies of the living God.
I Killed Both Lion and Bear
David then tells the story of how he kept his father's sheep and a lion and bear came and took away one of the lambs out of the flock. Even if we were to go after the lion or bear today, we'd go with guns, bow and arrows, weapons. Not David, he went after the wild animals with his bare hands.
He smote the lion and took the sheep out of its mouth. The lion didn't give up easy either; still, David caught him by the beard (lion's mane) and killed the lion. Yes, David declares, "I killed both the lion and the bear. Pause!
Either David was telling a lie to sound impressive to the king or he had a really good reason why he went after the bear and lion. We conclude that his father Jesse was a really austere man. If David came back to the house and told him one sheep was missing, David would get it.
CHRIST the Nobleman was Austere
And think, young David would rather get it from a lion and bear (and a hungry lion and bear) than to get it from his father, Jesse.
CHRIST said HE was an austere man in the parable in Luke 19:22
"And he saith unto him, Out of thine own mouth will I judge thee, thou wicked servant. Thou knewest that I was an austere man, taking up that I laid not down, and reaping that I did not sow:"
---
David represents HIS Majesty, the LORD YAHOSHUA (Jesus) CHRIST, who will wrestle HIS sheep out of the mouth of the beasts of the field. Nevertheless, David reminds us of the duty of our jobs on the post.
We have a responsibility to protect the sheep, and we have an austere ELOHIM to report to if we do not do all we can to rescue, restore, and resuscitate our brothers and sisters. Still, Jesse was one mean dude or David was one wildly courageous young man.
Either way, they both play an example for us in our lives in some positive courageous way.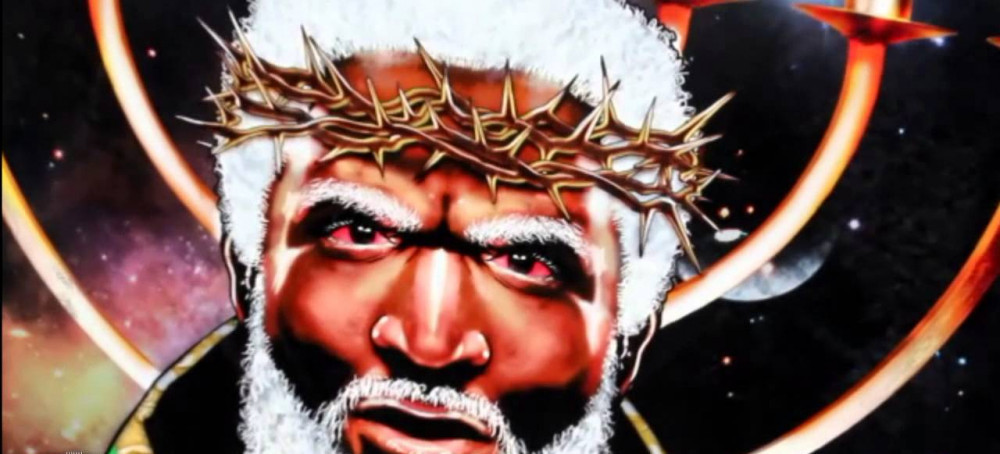 From that time Jesus began to preach, and to say, Repent: for the kingdom of heaven is at hand. The disciples asked, "Lord, wilt thou at this time restore again the kingdom to Israel?" And ye shall be unto me a kingdom of priests and a holy nation. These are the words which thou shalt speak unto the children of Israel.
BibleStudyMinistry.com with KingdomOfPriests.com are working together with others to usher in the Kingdom of the ALMIGHTY! Join us!
PLEASE share this Post with OTHERS; it is time for the history, prophecy, and principles to be brought out!

Leave a comment also!
2021 will be a revealing year, stay close to the prophets of the ALMIGHTY!
Share the article on your favorite social media outlet; help the Word flow out into all nations!