These are the generations of Shem. Shem's descendants had their own languages, tribes, and land. Shem was Japheth's older brother. One of Shem's descendants was Eber, the father of all the Hebrew people, according to scripture. Shem's sons were Elam, Asshur, Arphaxad, Lud, and Aram.
Aram was the ancestor of Uz, Hul, Gether, and Mash. Arphaxad was the father of Shelah. Shelah was the father of Eber. Eber was the father of two sons. One son was named Peleg. Peleg was given this name because the earth was divided during his life.
The other son was named Joktan. Joktan was the ancestor of Almodad, Sheleph, Hazarmaveth, Jerah, Hadoram, Uzal, Diklah, Obal, Abimael, Sheba, Ophir, Havilah, and Jobab. They lived in the area between Mesha and the hill country in the East.
Mesha was toward the country of Sephar. These are the people from the family of Shem. They are arranged by families, languages, countries, and nations. The hidden truth about Shem is that he wasn't from the Asian continent as supposed, but from the African continent, West Africa to be specific.
---
THE FAMILIES AND GENERATIONS OF SHEM
9 Therefore is the name of it called Babel; because the Lord did there confound the language of all the earth: and from thence did the Lord scatter them abroad upon the face of all the earth.

10 These are the generations of Shem: Shem was an hundred years old, and begat Arphaxad two years after the flood:

31 These are the sons of Shem, after their families, after their tongues, in their lands, after their nations.
---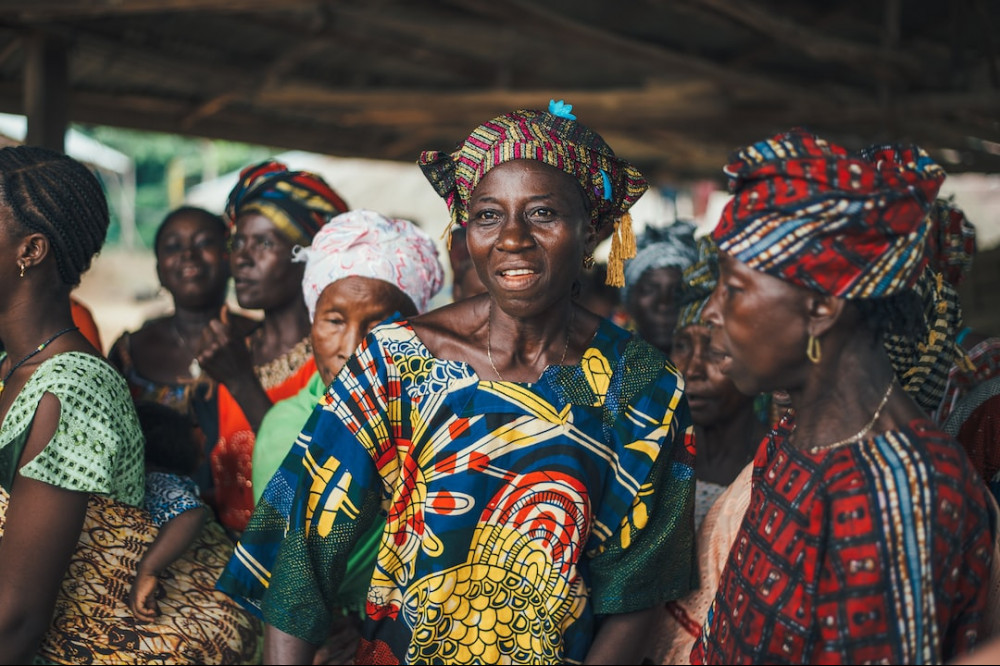 Selah
Thank you for joining us today. It's always a pleasure to have you as we talk about the LORD the King, His Kingdom on the Earth, and His Royal Family.
If You're NOT on our 

exclusive communications social registry, you're MISSING Out

!! Don't worry, you can still sign up today to be in on timely PDFs, live Q&As, and more (

We only email to those registered

)!
=
Write your analysis in the comments below!
See us on social media – Facebook or Twitter. We're also on Instagram…
Leave your comments below and edify others…!
Share the article on your favorite social media outlet; help the Word flow out into all nations!