The story of the creation can be broken down for a young child today. Nevertheless, the gravity and reality of the creation are enormous. Vital to history, controversial to modern-day science, it is the brain and spinal cord of the Word of God!
1 In the beginning God created the heaven and the earth.
JOHN GAVE THE SAME ACCOUNTS!
1 In the beginning was the Word, and the Word was with God, and the Word was God.

2 The same was in the beginning with God.

3 All things were made by him; and without him was not any thing made that was made.

4 In him was life; and the life was the light of men.

10 He was in the world, and the world was made by him, and the world knew him not.

11 He came unto his own, and his own received him not.

12 But as many as received him, to them gave he power to become the sons of God, even to them that believe on his name:
The Bible or the Word of POWER is the inspired revelations of the ALMIGHTY to mankind. These collections of books cover three primary interests for us, history, prophecy, and principles (otherwise known as law).
If we follow the story that conveys clearly the history, principles, and prophecy, we will undoubtedly gain a thorough explanation of what we are doing here and what's to come.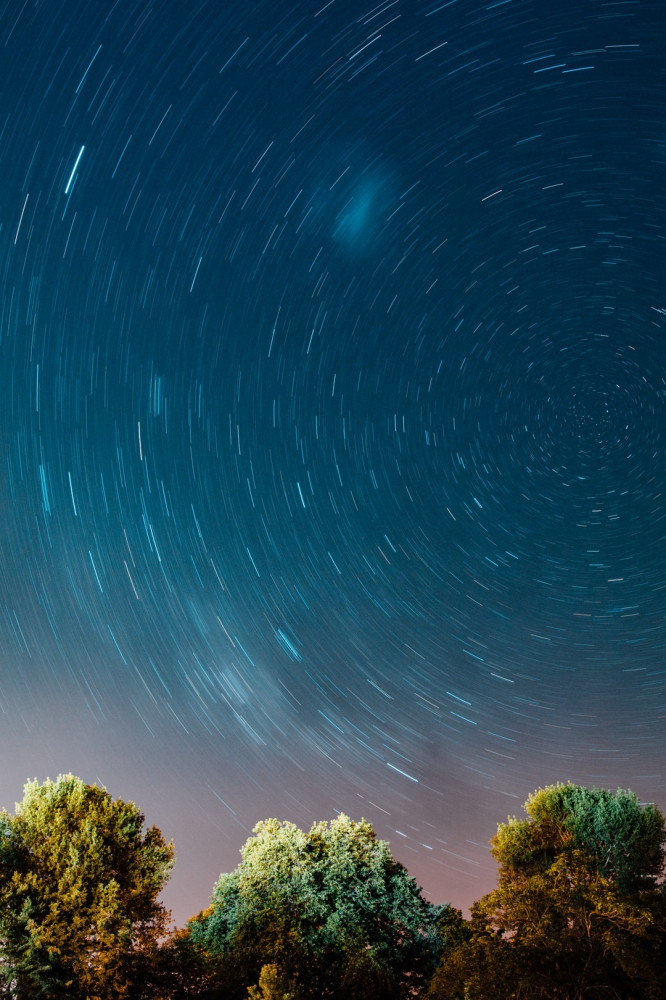 Selah
Thank you for joining us today. It's always a pleasure to have you as we talk about the LORD the King, His Kingdom on the Earth, and His Royal Family.
If You're NOT on our 

exclusive communications social registry, you're MISSING Out

!! Don't worry, you can still sign up today to be in on timely PDFs, live Q&As, and more (

We only email to those registered

)!
=
Write your analysis in the comments below!
See us on social media – Facebook or Twitter. We're also on Instagram…
Leave your comments below and edify others…!
Share the article on your favorite social media outlet; help the Word flow out into all nations!