Previously on the History of Israel, the Divine of Israel gave the Philistines diseases for keeping the Ark of the Covenant next to Dagon their god. After this, the Philistines played hot potato with the chest of the LORD, as they sent it to Gath and Ekron.
Many died and those who didn't die were hit with emerods in their privates, a horrible disease that spread viciously in Philistine. This took place for seven months. They finally called their priests and diviners to ask what they should do.
Their priests explained they should return Ark to the LORD with a gift or a trespass offering. The offering should include five golden emerods and five golden mice, based on the number of lords of the Philistines.
The emerods and mice ate up the land, so make those as gifts to the Divine God of Israel. The priest added that they should perform their trespass offering swiftly and without pride before the land is wiped out as Egypt was.
Check out the instructions by the priest; they were to get a brand new cart and take two young cows that had never had to pull a cart before. To be continued.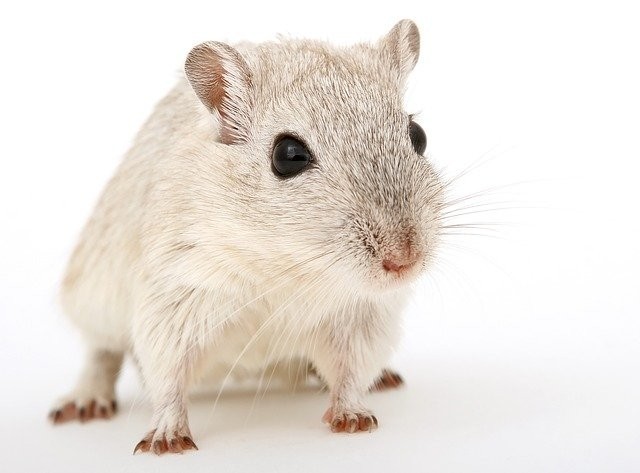 Thank you for joining us today. It's always a pleasure to have you. BSM, believes the Bible is one assimilated account leading and pointing to Jesus the Messiah. It also points to His Kingdom on the Earth, and His Royal Family.
If You're NOT on our 

exclusive communications social registry, you're MISSING Out

!! Don't worry, you can still sign up today to be in on timely PDFs, live Q&As, and more (We only email to those registered)!
=
Or do it here on Google – Facebook or Twitter. We're also on Instagram…
What your take on this short story? How can you utilize this story to improve your life, your walk or search for salvation? How is this story relevant to the Kingdom of God?
Leave your comments below and edify others…!
Share the article on your favorite social media outlet; help the Word flow out into all nations!