The book of Judges is one sad book to read; especially after the triumphant delivery, the people of Israel receive out of Egypt. Moses had passed on and the new leader was Joshua; after he conquered as much of the land as he could, he also passed on.
The tribes then fell into the leadership of perhaps the local head of each tribe and or the most powerful families within each tribe. After Joshua, the people of Israel had poor leadership with the tribes collectively as well as individually. They moved away from the God of Israel.
To add insult to injury, because they had not completely removed the Canaanites from the land, God's words also came back and beat them on the behind. The ALMIGHTY warned the Canaanites would become a thorn in their side.
The house of Israel began to flirt with the gods of the Canaanites and this led to the Sovereign LORD sending certain judges to save HIS people. These judges would try to bring the people back to the God of Israel. The book of Judges is a messy book of violence, wars, immorality and pagan worship.
All this mixed in with judges who would attempt to bring them back to the God of Israel. The video that I have attached does a very good explanation of the summary of the entire book. An important point that is mentioned throughout the book is that the children of Israel had no king and thus they did as they thought was right in their own eyes.
This book also teaches us the dire consequences of when we detach ourselves from the ALMIGHTY God of Israel.
Selah
Thank you for joining us today. It's always a pleasure to have you as we talk about the LORD the King, His Kingdom on the Earth, and His Royal Family.
If You're NOT on our 

exclusive communications social registry, you're MISSING Out

!! Don't worry, you can still sign up today to be in on timely PDFs, live Q&As, and more (

We only email to those registered

)!
=
Write your analysis in the comments below!
See us on social media – Facebook or Twitter. We're also on Instagram…
Leave your comments below and edify others…!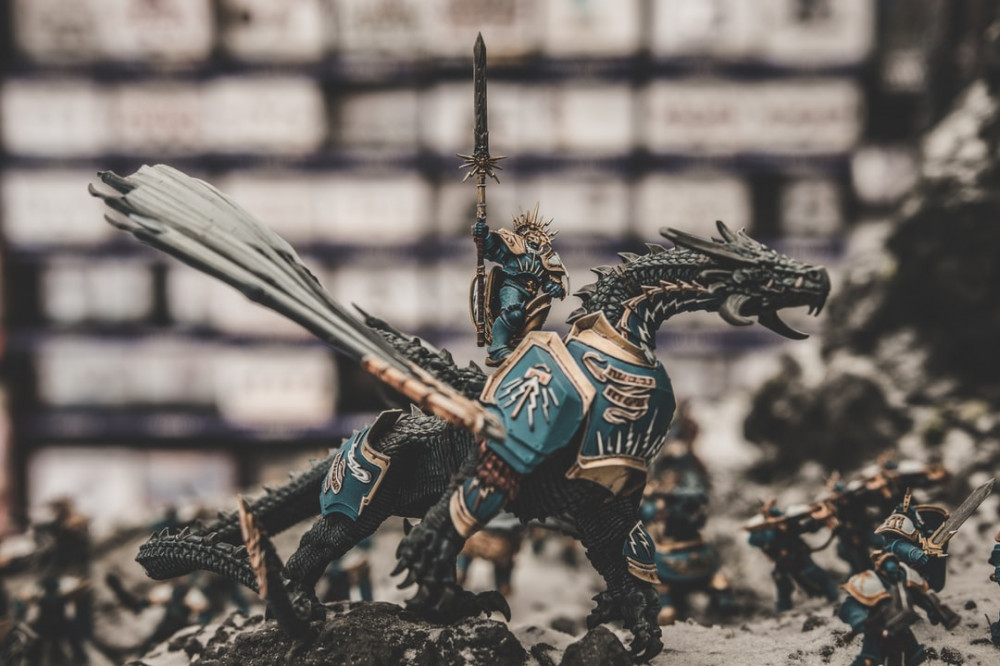 Share the article on your favorite social media outlet; help the Word flow out into all nations!