Revelation 3:1-7 King James Version (KJV)
1 And unto the angel of the church in Sardis write; These things saith he that hath the seven Spirits of God, and the seven stars; I know thy works, that thou hast a name that thou livest, and art dead.

2 Be watchful, and strengthen the things which remain, that are ready to die: for I have not found thy works perfect before God.

3 Remember therefore how thou hast received and heard, and hold fast, and repent. If therefore thou shalt not watch, I will come on thee as a thief, and thou shalt not know what hour I will come upon thee.

4 Thou hast a few names even in Sardis which have not defiled their garments; and they shall walk with me in white: for they are worthy.

5 He that overcometh, the same shall be clothed in white raiment; and I will not blot out his name out of the book of life, but I will confess his name before my Father, and before his angels.

6 He that hath an ear, let him hear what the Spirit saith unto the churches.

7 And to the angel of the church in Philadelphia write; These things saith he that is holy, he that is true, he that hath the key of David, he that openeth, and no man shutteth; and shutteth, and no man openeth;
What the seven are saying:
In these seven verses, the angel of the church in Sardis spoke to John. He commanded John to write what He (Jesus Christ) who has the seven Spirits of Divine Power and the seven stars said. The message again began with an acknowledgment of their works, and though they live, they are dead!
YIKES!
This is to say they are physically alive, yet spiritually dead. The church of Sardis is warned to be watchful and awakened; to become strengthened in the things or works that remain. They are ready to die but have been found not to be perfect in works before the Heavenly Kingdom.
The church of Sardis must recall how they have received and heard, and they must tightly and quickly hold onto what they have. Most of all, they must repent; they must change their ways from their imperfection.
If they fail to wake from their stupor and slumber and not watch out, the LORD Jesus will come like a thief upon them. They will be oblivious to the hour of His coming like the five foolish virgins. The church of Sardis has a few names that have not defiled their garments; they will walk with the LORD in white apparel because they are worthy.
The Angel of the Church in Sardis: Seven Verses
Those that overcome, they will be clothed in white raiment and their names will NOT be blotted out of the book of life. Instead, the LORD Jesus will confess their names before the Father in the Heavenly Kingdom and before His angels.
Whoever has an ear to hear, let them hear what the Spirit (angel of the church) has to say to the churches. The seventh verse (of these seven verses) ushered in the angel of the church in Philadelphia; the angel also commanded John to write.
John wrote the things that the Holy and True, He that has the key of David; He that opens and shuts and no man can undo what He has done. This is none other than Jesus the Holy Messiah! Seven verses!
Selah
Thank you for joining us today. It's always a pleasure to have you as we talk about the LORD the King, His Kingdom on the Earth, and His Royal Family.
If You're NOT on our 

exclusive communications social registry, you're MISSING Out

!! Don't worry, you can still sign up today to be in on timely PDFs, live Q&As, and more (We only email to those registered)!
=
Write your analysis in the comments below!
Or do it here on Google – Facebook or Twitter. We're also on Instagram…
Leave your comments below and edify others…!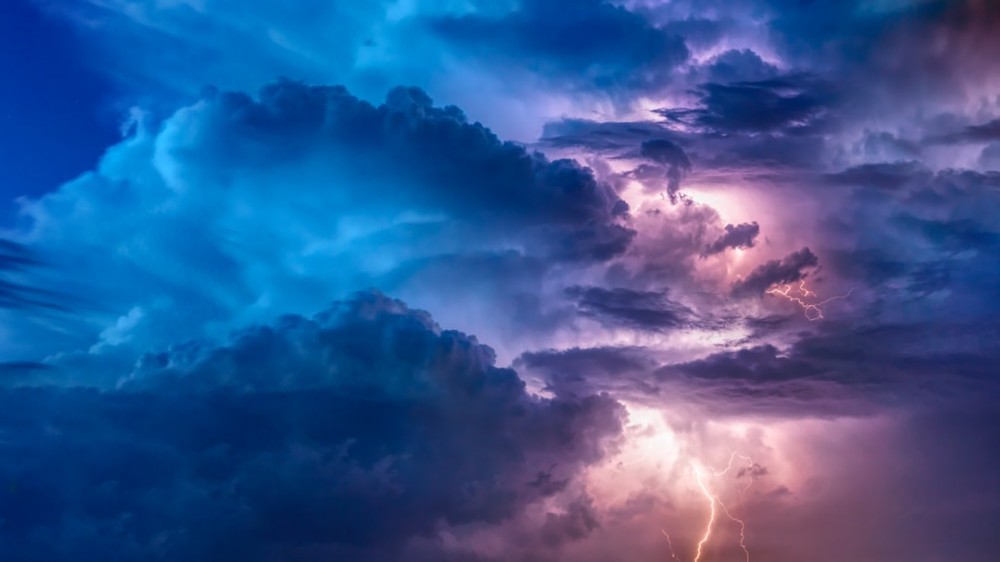 Share the article on your favorite social media outlet; help the Word flow out into all nations!