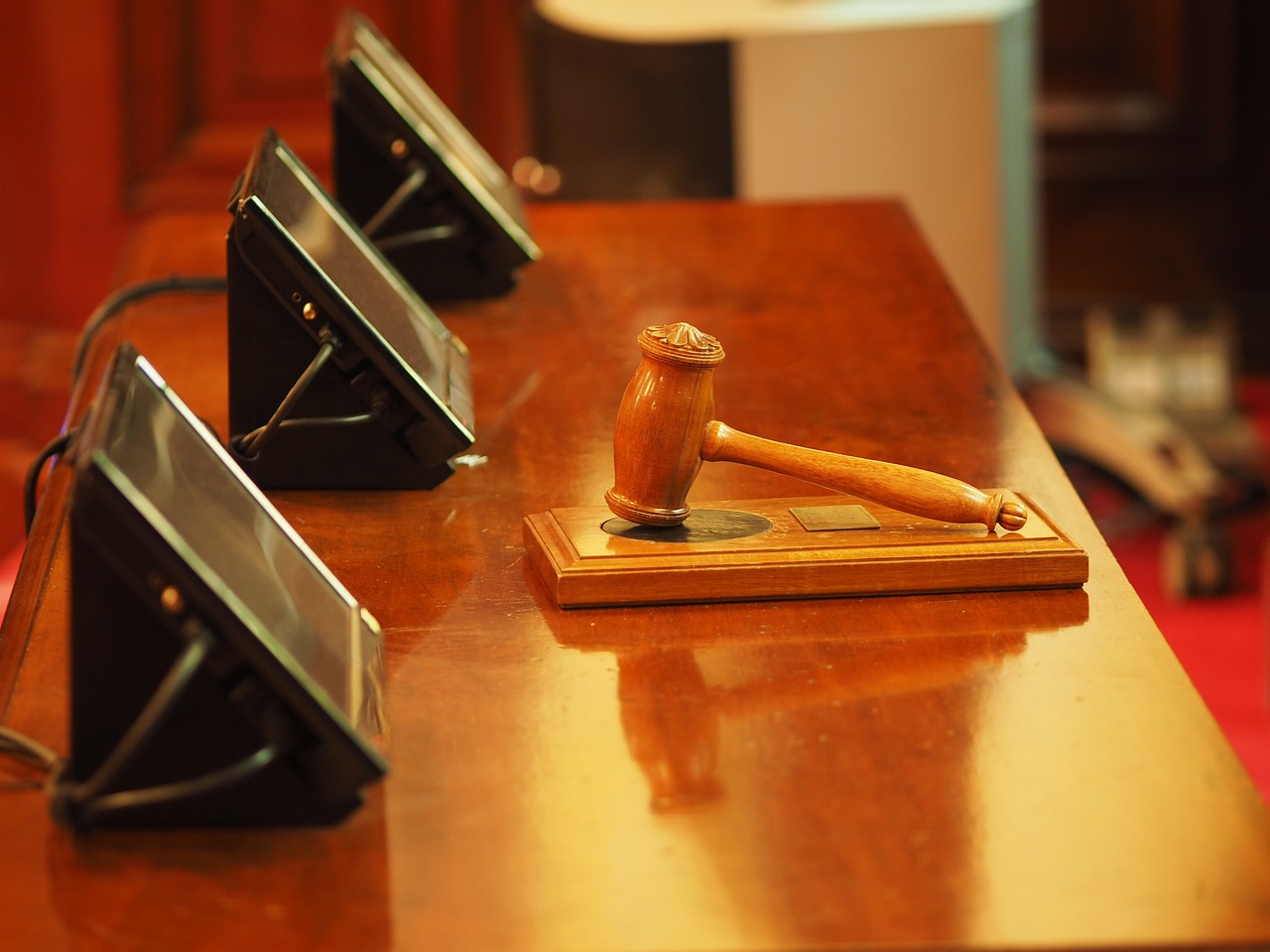 Given the Right to Judge
The late rapper, actor, civil rights activists, and sometime questionable "Thug Life" lifestyle figure known as Tupac Shakur had a famous phrase he implemented into one of his songs.
Welcome to BibleStudyMinistry.com (BSM), your online bible study supplement source. Today we're still exploring the concept of having power over the nations as mentioned by Jesus Christ! It is part of our study topic features, where we study a topic in the Bible one scripture at a time. Let's get back to today's study topic!
Tupac said, "Only God Can Judge Me Now,"* and truth-be-told, Tupac isn't the first or the last to say or feel this way. It is a common tread and trend in and out of christian circles, because people feel they shouldn't be judged by others because of how they want to live their life.
While it is very true that God is the only judge, and only God can judge someone; and also that Jesus is the Judge of all the earth, Jesus promised His followers something special that adds a little wrinkle to the phrase.
The study topic is Power Over the Nations, and this power is reserved for Jesus Christ, the King of kings. It is also prearranged for whomever the Lord gives this right and authority to. Gasp, and question, "Are you going where I think you are Elder Ishe?"
Yes I am.
Jesus Christ mentioned to His disciples during His time on the earth that because they have stayed with Him in all His troubles, He will give them the right to rule as kings in His Kingdom.
Jesus Christ is going to do just as His Father has done with Him; the Father gave the Lord the right to rule as a King. The Lord Jesus Christ further says to His disciples, "You will eat and drink with Me in My Kingdom, and you will each sit on a throne to judge the twelve tribes of Israel."
Judging the twelve tribes of Israel was for those twelve particular disciples. We are included in ruling, except we may be given a throne to judge the tribes of Germany or Italy; who knows where the Lord may want us to rule and judge in His Kingdom.
They'd been given the right to judge.
Further, the great revealer, John, wrote that he saw thrones (plural) and people were sitting on those thrones and they were given the right to judge. That's right, they were given the right to judge.
These were a combination of people; like people who'd been killed for the Lord's sake, people who refused to worship the beast or the idol, and people who refused to take the mark of the beast on their hands or foreheads.
The details of who these people are and why they were killed in the first place is a subject for another study topic, nevertheless, these all had been redeemed and came to life and ruled with Jesus Christ for a thousand years.
They'd been given the right to judge. They are the first to be raised from the dead and into life, or living in a flesh and blood body alive at the coming of the Lord and changed to an eternal body. The second death had and has no power over them.
They will be priests for God and His Christ and will rule with the Lord for a thousand years. In plain, these faithful followers and students of the Lord just made the transition from mankind to God-kind.
They are no longer human beings, but are spirit beings, true children of God, kings in the Lord's earthly kingdom, with power over the nations. They are God now, and everyone turns out to be right, yep only God can judge them.
The thing is everyone who loves passing judgment today simply have to wait until they become God, at the return of the Lord Jesus Christ.
Isn't this amazing?
We have a couple more posts under this study topic, you're definitely going to want to see how this study topic ends.
Thanks for joining us today, At BibleStudyMinistry.com (BSM), we believe the Bible is one assimilated story that leads to Jesus Christ, His Kingdom on the Earth, with His Royal Family; also that the Bible has a lot of profound and practical wisdom we all can use as we journey towards the Kingdom together.
Because of this, we share blog posts, study topics, chapter studies, current events, and all things pertaining to scripture, so we can share this story the best we can with you. We appreciate and are grateful for all your love and support in any way possible, even something as simple as sharing a post. Blessings to you.
BSM
Elder Ishe for BibleStudyMinistry.com, your online, Bible Supplement source!
Also, you're welcomed to join our newsletter, where we share more in depth studies and lessons in the Bible, we're sure 90% of Christians and people aren't quite aware of in subjects concerning Jesus Christ, history, prophecy, principle, and true gospel.
You'll get these studies weekly. Sign up right Today!
Did you get to read our last study topic posts?
===
Share the article on your favorite social media outlet; help the Word flow out into all nations!