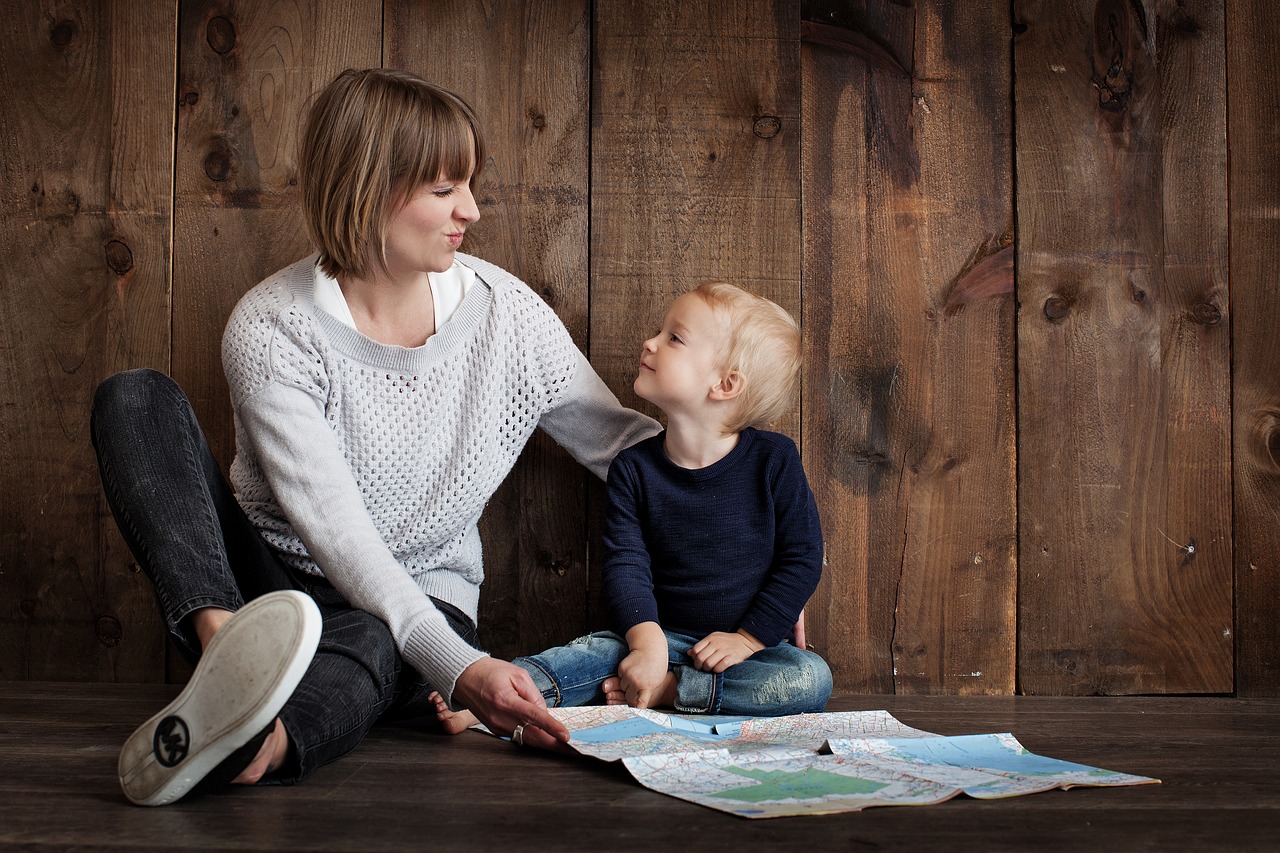 Teach Yourself and Your Household
When attempting to heal the world community, it is vital to be healed yourself. Number Thirty-Three to fix the world community is to first teach yourself and your household. You can teach and edify those in despair who desire help, or those lost-like sheep without a shepherd.
You can become inspirational and tell them that better days are ahead. That ray of hope is equitable to proclaiming the Kingdom and its coming. You can heal people with your words of knowledge, your words of wisdom, with your words of vision.
You can care for them with the things you have, giving cheerfully and freely. Don't worry about what this takes, how much money or the time it will take to be a helper. Worry isn't a Godly character; just do it in faith.
the Road will Get Tough… but hold on.
If people reject you, don't fight, get mad and attempt to argue them to the ground. Don't make them feel bad, even if it will really make you feel good; just shake it off and keep moving. Remain humble, even amongst wolves, be a harmless sheep, still be as wise as a serpent.
Your teaching and healing may bring you before governors and kings. In it, all, remain faithful to the testimony and don't worry about your speech or what to say. Always know, the disciple is not above his master.
You are not above the Master Teacher. And think, many leaders before you were served with persecution. It is expected at times and moments, so weather it. When you teach yourself and your household, even your community, undoubtedly, you will create some or many foes.
Pick up the burden and follow righteousness anyway. Do so peacefully, humbly, and with the true desire to turn souls back to the Divine Creator. Be sure to first teach yourself and your household.
Selah
Thank you for joining us today. It's always a pleasure to have you. BibleStudyMinistry.com (BSM), believes the Bible is one assimilated account leading and pointing to Jesus the Messiah. Also to His Kingdom on the Earth, and His Royal Family.

BSM also believes the Bible has a lot of profound and practical wisdom everyone can use in the journey of life; and towards the Kingdom of the Lord.

You'll find we blog and vlog on different study topics, chapter studies, current events, biblical interludes, and all things pertaining to scripture. We do all of this so we can share this story the best we can with you.

We appreciate and are grateful for all your love and support in all ways possible… even something as simple as leaving a cool or encouraging comment. Blessings to you.

Not on our exclusive newsletter? Sign up for PDFs, live Q&As, and more!
Leave a comment below of your thoughts…
Or do it here on Google – Facebook or Twitter. We're also on Instagram…
Share the article on your favorite social media outlet; help the Word flow out into all nations!