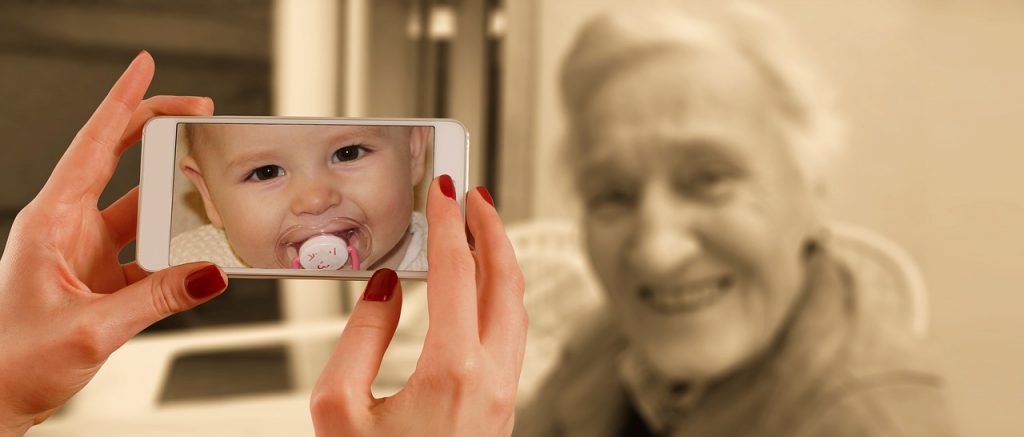 Open Awareness to False Visionaries and Prophets
Number Twenty-One in our lifestyles biblical principle series is for us to open our awareness of false visionaries (otherwise known as false prophets). Unfortunately, the world is stocked full of men and women who would nothing better than to steal, kill, and destroy.
They would do this often for sport or for a piece of bread. It becomes critical for sincere worshippers of God to become aware of these ravening wolves. These wolves are dangerous and will appear before you in sheep's clothing.
Point them out, for yourself and for others, and remove them from the community. You can always know them by their track record or who they surround themselves with. Bad fruits come from bad trees, good fruits from good trees.
The ravening wolves will eventually display ravening wolf-like behavior and you will know them by their actions. Their track record and their background will eventually give them away. Nevertheless, some will be very sly.
Be Aware of False Prophets
They are the charming soft-spoken wolves. They know the psychology of mankind and can transform themselves into whatever they need to be in order to pull the wool over the weak person's itty-bitty eyes.
Lastly, we also have to be aware of those who are actually honest and true but have bad or false information. They are deceived and believe it so deeply; they aren't wolves. Instead, they are blind-guides.
Because of their own deception, they act just like the wolf and are deceptive on accident, and not with an intent or malintent. Be aware of all of these say the Master Teacher and Lord. Be aware!
Selah
Thank you for joining us today. It's always a pleasure to have you. BibleStudyMinistry.com (BSM), believes the Bible is one assimilated account leading and pointing to Jesus the Messiah. Also to His Kingdom on the Earth, and His Royal Family.

BSM also believes the Bible has a lot of profound and practical wisdom everyone can use in the journey of life; and towards the Kingdom of the Lord.

You'll find we blog and vlog on different study topics, chapter studies, current events, biblical interludes, and all things pertaining to scripture. We do all of this so we can share this story the best we can with you.

We appreciate and are grateful for all your love and support in all ways possible… even something as simple as leaving a cool or encouraging comment. Blessings to you.
Not on our exclusive newsletter? Sign up for PDFs, live Q&As, and more!
Leave a comment below of your thoughts…
Or do it here on Google – Facebook or Twitter. We're also on Instagram…
Share the article on your favorite social media outlet; help the Word flow out into all nations!