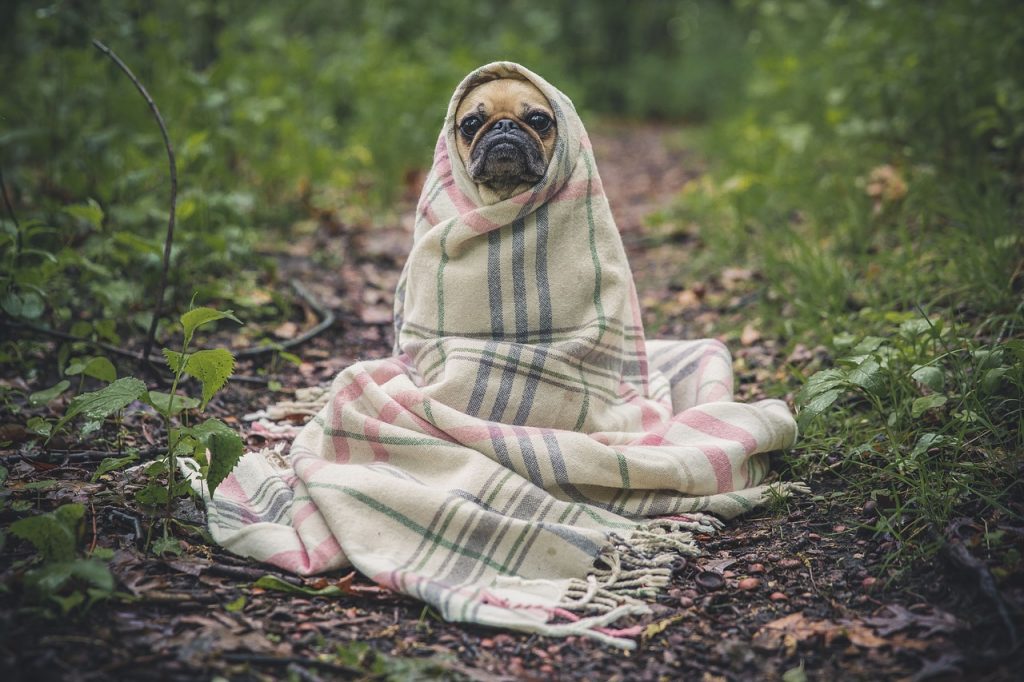 Avoid Alienation Both Ways
Number Twenty-Nine, to fix or improve the world community is to avoid alienation. Avoid alienating people in the community who are known as the "no-goods" the drunks, "partiers," scums and bums, predators, and free-lifers.
Do not alienate yourself from those who do not believe in the Lord, in church, and in a spiritual life. It is normal to naturally want to distance or remove yourself. Most likely, they are not on the same frequency as you are.
They have a different vibration, meaning they simply like doing different things than you. These things are often destructive things that are ripping their life apart and could do the same to you.
Those Who Are Alienated Most Need Spiritual Healing… 
Therefore it is natural to decide to stay away from them, alienating them. Remember, healthy people do not need a doctor, the sick do. The very people who the community often alienates itself from, are the very people who need spiritual, fundamentally structured people the most.
The Lord is come to call the sinner to repentance, not those in right-standing. Understand what this means! If you do, if we do, we will become more able to bridge the gap between the righteous and the unrighteous.
We will close the gap between the do-goods, and the no-goods. This is good for the Kingdom's sake and good for us. On the flip side, if you're on the side of the no-goods, unrighteousness, the troublesome makers, and you're alienating yourself from old friends, hear this.
Don't Judge!
You may be alienating yourself because you're taking that trip down the bad side of things; as uncomfortable as it feels, come back (slowly and here is how). Find someone who won't preach to you, but will talk with you, human to human.
Find someone who has spiritual understanding, who doesn't judge, or make you feel you are a "no-good," and give your conversation to them. Blessings.
Selah
Thank you for joining us today. It's always a pleasure to have you. BibleStudyMinistry.com (BSM), believes the Bible is one assimilated account leading and pointing to Jesus the Messiah. Also to His Kingdom on the Earth, and His Royal Family.

BSM also believes the Bible has a lot of profound and practical wisdom everyone can use in the journey of life; and towards the Kingdom of the Lord.

You'll find we blog and vlog on different study topics, chapter studies, current events, biblical interludes, and all things pertaining to scripture. We do all of this so we can share this story the best we can with you.

We appreciate and are grateful for all your love and support in all ways possible… even something as simple as leaving a cool or encouraging comment. Blessings to you.
Not on our exclusive newsletter? Sign up for PDFs, live Q&As, and more!
Leave a comment below of your thoughts…
Or do it here on Google – Facebook or Twitter. We're also on Instagram…
Share the article on your favorite social media outlet; help the Word flow out into all nations!