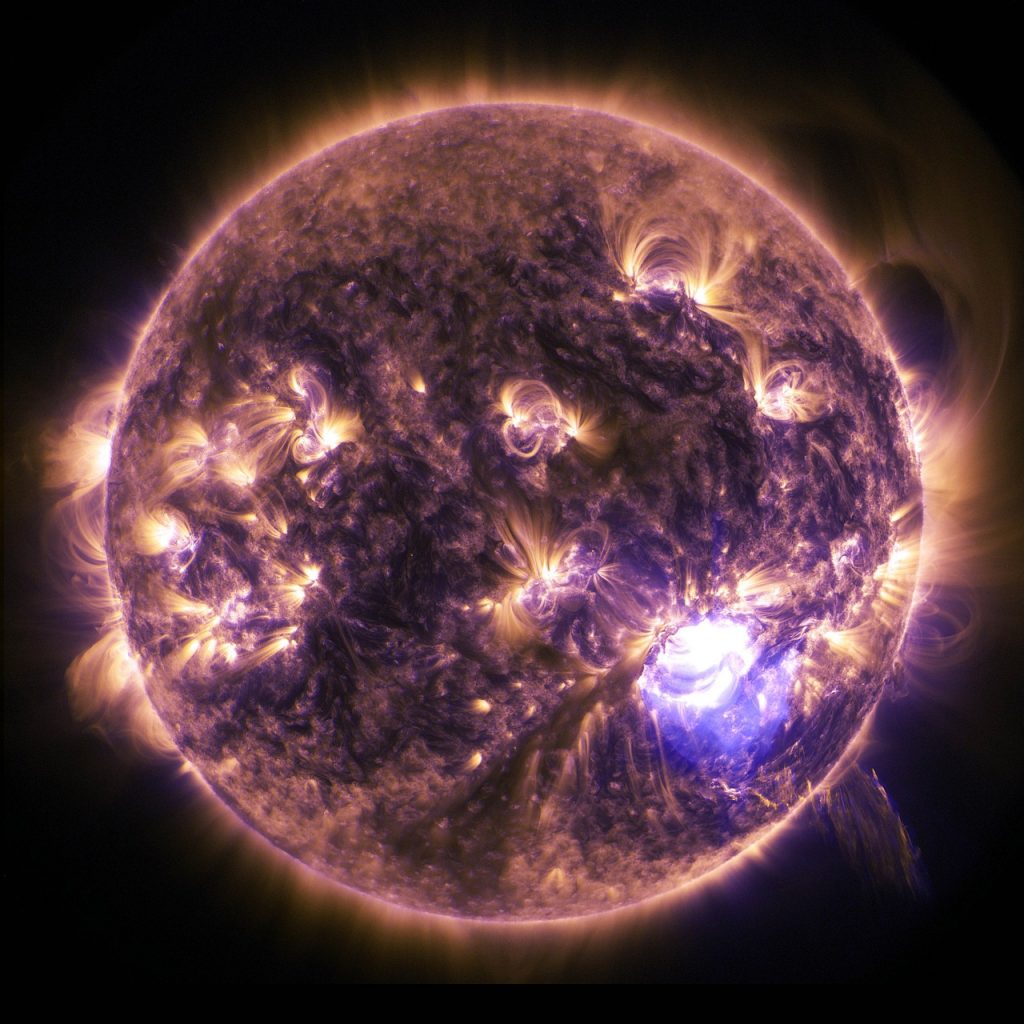 Activate the God Energy in You
Number Thirty-One, in fixing the world community, is to use your faith to make you whole. Your faith, your belief can make you whole. If you believe the Lord, then the doctor, the vitamin, and the medicines you use can be activated.
Your faith can activate the God energy already in us. Faith can enable us to do what we want and need. This is why the Master Teacher said be it so according to your faith. This can be very harsh and discouraging, or pleasant and inspiring.
Our lives and the events, results, and present reality has happened according to our faith and belief. This may mean to many people, "Houston we have a problem." The reason why this can pose a problem is because many people are sick, depressed, sadden, struggling, and are not living the life they truly desire.
Where is the evidence of the unseen…?
Many feel their lives were not and is not by their design. Nevertheless, their lives has been and is currently by their design. This is the time to evaluate or reevaluate life and be sure we're acting in full control. Are we in full dominion of our lives, our circumstances, and our results?
True faith is seeing without the evidence. The Hebrew writer wrote that faith is the physical matter or material (substance) of the things we hope for. Yet, it is the evidence of the things we cannot materially see (present moment).
How do we have evidence of something we cannot see present moment? Architects call this a rendering. They design a model. Engineers do the same with cars, trains, or even jumbo jets. Where is the rendering or the model of our lives?
Builders Must Take Actions to activate the God energy
If one is not created, then the present results are enough. If we are overweight, we need to create a rendered model of our ideal weight. We need to see it everyday and then build it by taking the actions the builder needs to bring the ideal weight into fruition.
Are you healed, are you happy, are you well? Be it according to your belief and faith. We fix the world community by drawing a model of it and living it.
Selah
Thank you for joining us today. It's always a pleasure to have you. BibleStudyMinistry.com (BSM), believes the Bible is one assimilated account leading and pointing to Jesus the Messiah. Also to His Kingdom on the Earth, and His Royal Family.

BSM also believes the Bible has a lot of profound and practical wisdom everyone can use in the journey of life; and towards the Kingdom of the Lord.

You'll find we blog and vlog on different study topics, chapter studies, current events, biblical interludes, and all things pertaining to scripture. We do all of this so we can share this story the best we can with you.

We appreciate and are grateful for all your love and support in all ways possible… even something as simple as leaving a cool or encouraging comment. Blessings to you.
Not on our exclusive newsletter? Sign up for PDFs, live Q&As, and more!
Leave a comment below of your thoughts…
Or do it here on Google – Facebook or Twitter. We're also on Instagram…
Share the article on your favorite social media outlet; help the Word flow out into all nations!