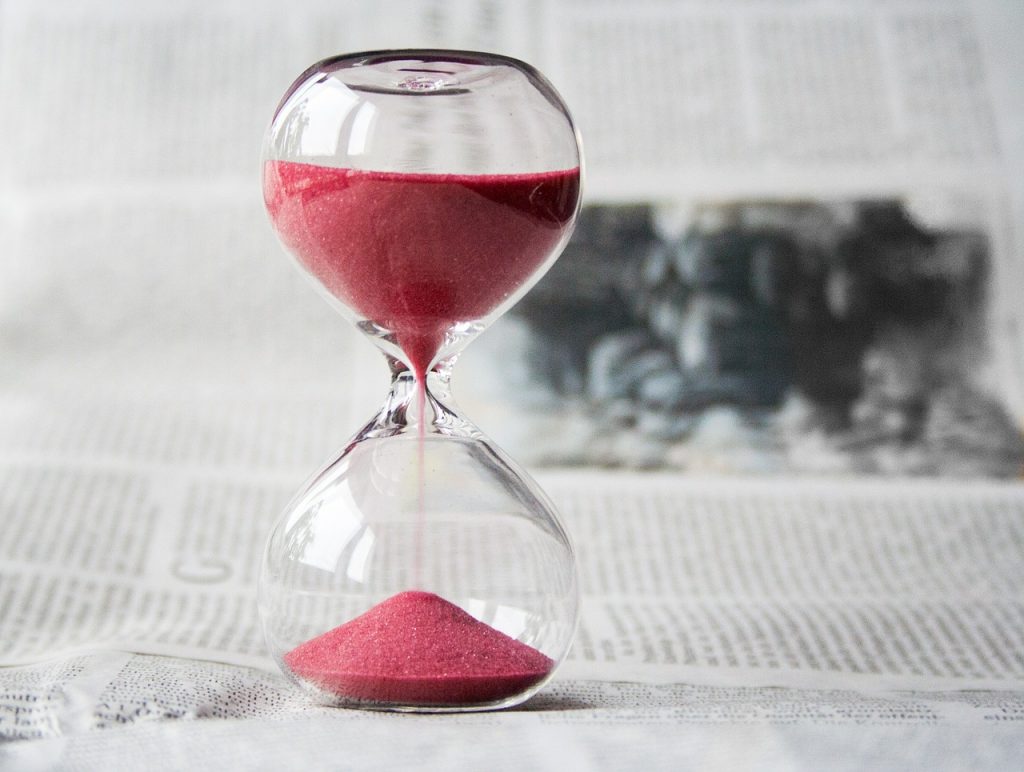 A Time for Everything
In order to fix the world community, the thirtieth principle is to keep in mind there is a time for everything. As the preacher king wrote; To every thing there is a season, and a time to every purpose under the heaven:
A time to be born, and a time to die; a time to plant, and a time to pluck up that which is planted; A time to kill, and a time to heal; a time to break down, and a time to build up;

A time to weep, and a time to laugh; a time to mourn, and a time to dance; A time to cast away stones, and a time to gather stones together; a time to embrace, and a time to refrain from embracing;

A time to get, and a time to lose; a time to keep, and a time to cast away; A time to rend, and a time to sew; a time to keep silence, and a time to speak; A time to love, and a time to hate; a time of war, and a time of peace.
Everything has a time and season, a rhyme and reason. Allow the time for the event and the harvest for the season. Far too often, people tend to want things done like a magic genie were at their disposal.
They want to plant and reap simultaneously. They want the million dollar business on day two; the wonderful kids on day three, and the weight loss on day four. Essentially, they have lost or never learned the reality of time and space, time and energy, gestational periods, and the ever life cycle.
If this is learned, we heal ourselves, the individual, then we pour this spiritual mental medicine into our communities. There is a time for everything.
Selah
Thank you for joining us today. It's always a pleasure to have you. BibleStudyMinistry.com (BSM), believes the Bible is one assimilated account leading and pointing to Jesus the Messiah. Also to His Kingdom on the Earth, and His Royal Family.

BSM also believes the Bible has a lot of profound and practical wisdom everyone can use in the journey of life; and towards the Kingdom of the Lord.

You'll find we blog and vlog on different study topics, chapter studies, current events, biblical interludes, and all things pertaining to scripture. We do all of this so we can share this story the best we can with you.

We appreciate and are grateful for all your love and support in all ways possible… even something as simple as leaving a cool or encouraging comment. Blessings to you.
Not on our exclusive newsletter? Sign up for PDFs, live Q&As, and more!
Leave a comment below of your thoughts…
Or do it here on Google – Facebook or Twitter. We're also on Instagram…
Share the article on your favorite social media outlet; help the Word flow out into all nations!