The LORD said to Moses and the leaders in command to put out of the camp every leper. This would include everyone who had a running issue. Lastly, those who'd been defiled by a dead body. The LORD now lived among HIS people and some level of cleanliness had to be met.
Both males and females who had any of these issues were sent outside the camp. The Israelites obeyed the LORD's instructions.
---
Numbers 5
2 Command the children of Israel, that they put out of the camp every leper, and every one that hath an issue, and whosoever is defiled by the dead:

3 Both male and female shall ye put out, without the camp shall ye put them; that they defile not their camps, in the midst whereof I dwell.

4 And the children of Israel did so, and put them out without the camp: as the Lord spake unto Moses, so did the children of Israel.
---
The leper, the issuer, and the person defiled by the dead were not permanently thrown out. However, they were what we know today as being ceremonially unclean. Therefore, they had to stay without until they were back whole and clean.
---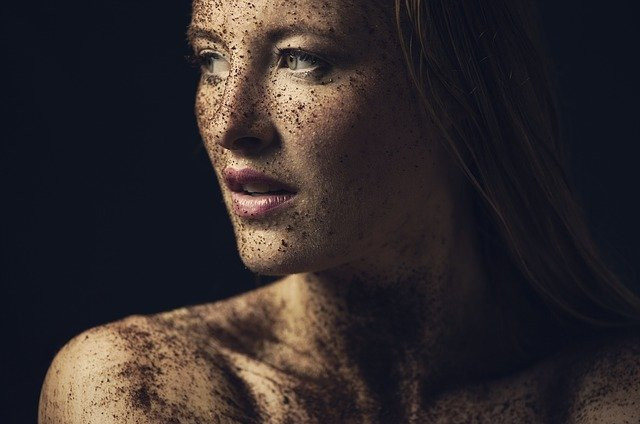 From that time Jesus began to preach, and to say, Repent: for the kingdom of heaven is at hand. The disciples asked, "Lord, wilt thou at this time restore again the kingdom to Israel?" And ye shall be unto me a kingdom of priests and a holy nation. These are the words which thou shalt speak unto the children of Israel.
BibleStudyMinistry.com with KingdomOfPriests.com are working together with others to usher in the Kingdom of the ALMIGHTY! Join us!
PLEASE share this Post with OTHERS; it is time for the history, prophecy, and principles to be brought out!

Leave a comment also!
2021 will be a revealing year, stay close to the prophets of the ALMIGHTY!
Share the article on your favorite social media outlet; help the Word flow out into all nations!