Joshua Chapter 23 Summary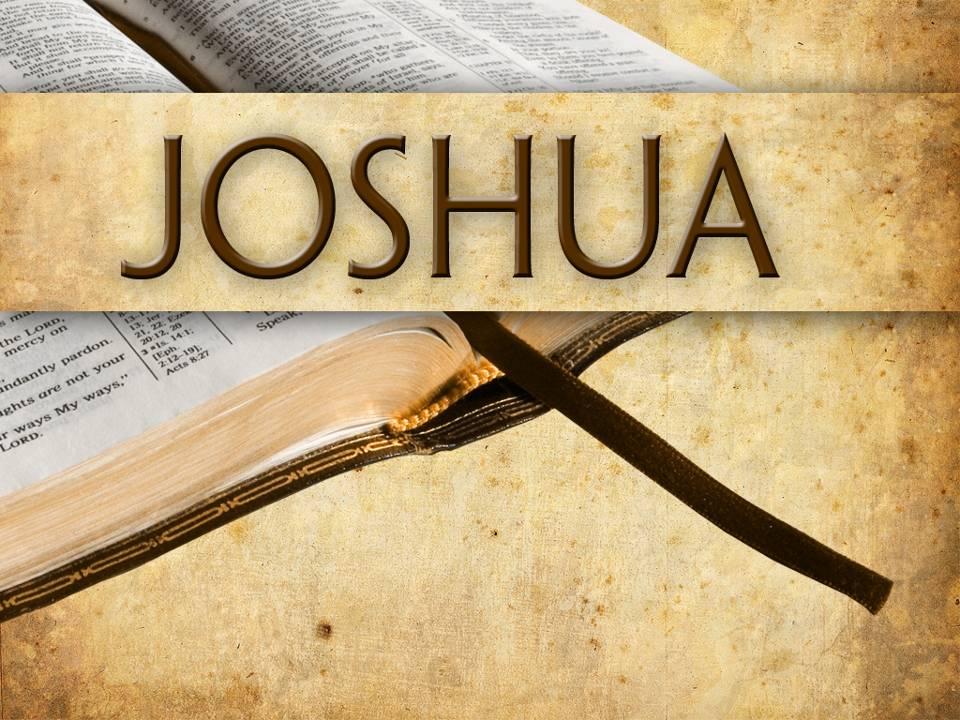 This chapter begins with Joshua doing what all people do, gets old, and being waxed old and stricken in years, God still had given Israel rest from all their enemies. The general of Israel calls a meeting with the elders to remind them of what the Lord their God had done for them.
These things could never be forgotten. Joshua also reminded them of the land they have yet to claim. The leader of Israel tells them God will complete what He promised them but they must be very courageous to keep and do all that is written in the book of the law of Moses.
The Lord has removed great nations for them, nations that were very strong; however one Israelite can chase away a thousand because God fights for them. The ONLY caveat is that Israel is to love their God and obey His voice.
If Israel disobeys and make leagues and marriages with the people of the land, the Lord will stop fighting for them. The people they were supposed to destroy will become snares and traps to Israel, until Israel is perished off the good land.
Joshua makes a point that not one good thing has failed from the Lord's mouth concerning the children of Israel for good. Not One! If the good things have come upon Israel, the evil things will come upon them also, if they transgress the Lord.
Bless the study of God's Word in Jesus name.
Share the article on your favorite social media outlet; help the Word flow out into all nations!