A Devotional from Psalm 146:8-9 KJV
[8] The Lord openeth the eyes of the blind: the Lord raiseth them that are bowed down: the Lord loveth the righteous: [9] The Lord preserveth the strangers; he relieveth the fatherless and widow: but the way of the wicked he turneth upside down.
Turn them upside down! The Sovereign LORD of Hosts opens the eyes of the blind, lifts up the lowly, He loves the righteous, and even preserves the stranger. The Almighty relieves the fatherless and widow, who are so often being oppressed, abused, and taken advantage of.
HOWEVER, to the wicked, their ways the LORD turns upside down. At times it may appear and look as if they are winning. The Philistines oppressed the children of Israel for years at a time. The Egyptians walked over the children of Israel for 400 years.
Nevertheless, in the end, the Sovereign LORD of Hosts turned the way of wicked upside down. He flipped the script on them by opening the eyes of the blind. Restoring the Israelites who were bowed down, and relieving the father and widow.
This will be done for all who love righteousness because the Almighty loves the righteous. The Almighty often works through man, so we should allow the LORD to use us to relieve the father and widow.
Selah
Thank you for being here with us today. It's certainly a pleasure to have you as we share about the goodness of the LORD the King, His Kingdom on the Earth, and His Royal Family.
If You're NOT on our 

exclusive communications social registry, you're MISSING Out

!! Don't worry, you can still sign up today to be in on timely PDFs, live Q&As, and more (We only email to those registered)!
=
Write your analysis in the comments below!
Or do it here on Google – Facebook or Twitter. We're also on Instagram…
Leave your comments below and edify others…!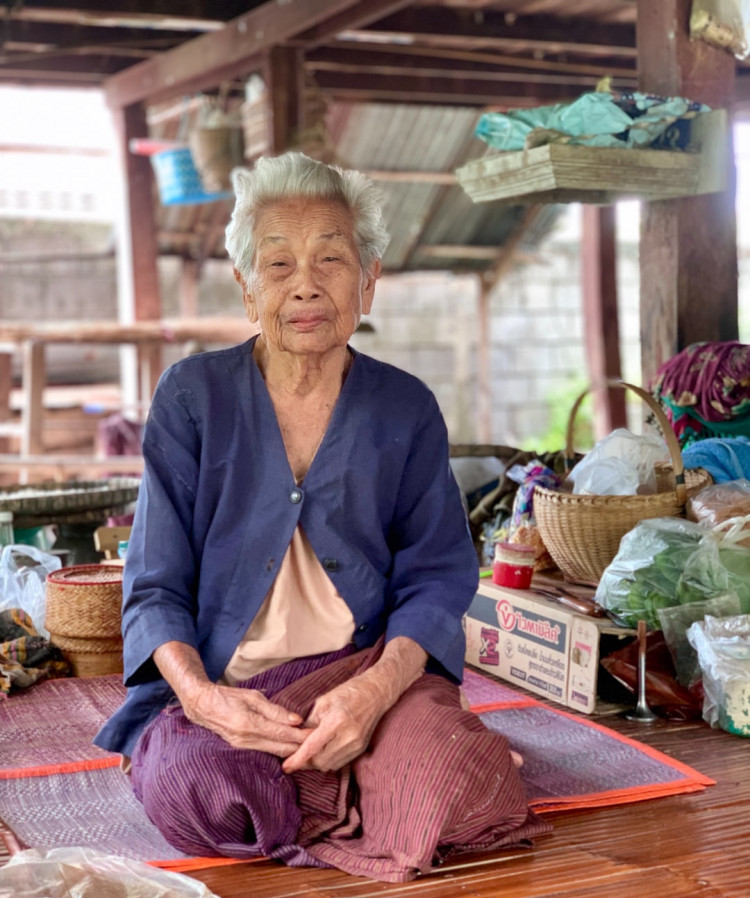 Share the article on your favorite social media outlet; help the Word flow out into all nations!