Genesis 7 Noah Found Grace and GOD Kept Him: Noah found grace and GOD kept him and his family to survive to the other side of the flood. HE commanded Noah to take seven clean animals, both male and female, and two unclean animals, the male, and female, and take them upon the ark.
At the time of the flood, Noah was a middle-aged man of that time, 600 years. The waters came upon the earth; everything and one who had the breath of life in their nostrils died. Noah, his wife, his sons, and their wives were the only ones who survived. The waters stayed upon the earth for 150 days (Genesis 7).
From that time Jesus began to preach, and to say, Repent: for the kingdom of heaven is at hand. The disciples asked, "Lord, wilt thou at this time restore again the kingdom to Israel?" And ye shall be unto me a kingdom of priests and a holy nation. These are the words which thou shalt speak unto the children of Israel.
BibleStudyMinistry.com with KingdomOfPriests.com and PreacherHead Ministries are working together with others to usher in the Kingdom of the ALMIGHTY! Join us!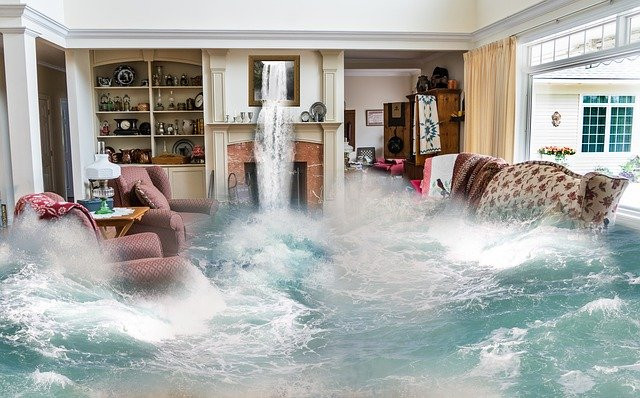 Share the article on your favorite social media outlet; help the Word flow out into all nations!