Genesis 33 Jacob and Esau Embrace, Buys Land in Canaan: The next morning after the blessing, adoption, and name change, Jacob, now Israel, prepared to meet Esau. The LORD just adorned him with the power to face his "enemy," Esau (one of the reasons why the angels of GOD met him and one wrestled him).
Esau came with 400 men. Jacob divided his family and servants into four groups, according to his wives; the concubines and their children first, then Leah's children, and last was Rachel and Joseph at the rear. We get a sense of where Israel's heart was.
He met Esau, they embraced and even cried. They met each other's family and attempted to exchange gifts with each other. After a successful meeting, they departed and we believe Esau and Jacob settled their conflict and moved on.
Jacob came to a Shalem, a city of Shechem in the land of Canaan. He purchased a parcel of land from the sons of Hamor, Shechem's father for 100 pieces of silver and built an altar there calling it El-Elohe-Israel; the strength and honor of the GOD of Israel (Genesis 33).
Takeaways:



Principle: Forgiveness; Esau appeared to have forgiven and moved on; so did Jacob. Forgiving is healing and is just as good for the forgiver, if not better, than the forgiven.
History: Israel returned to the land of Canaan and purchased land. The family of Jacob is powered by the El Elohe Israel.
Prophecy: Although Jacob and Esau the individuals had their peace, it is the descendants who will have the lasting problems of war and brutal conflict.
From that time Jesus began to preach, and to say, Repent: for the kingdom of heaven is at hand. The disciples asked, "Lord, wilt thou at this time restore again the kingdom to Israel?" And ye shall be unto me a kingdom of priests and a holy nation. These are the words which thou shalt speak unto the children of Israel.
BibleStudyMinistry.com with KingdomOfPriests.com are working together with others to usher in the Kingdom of the ALMIGHTY! Join us!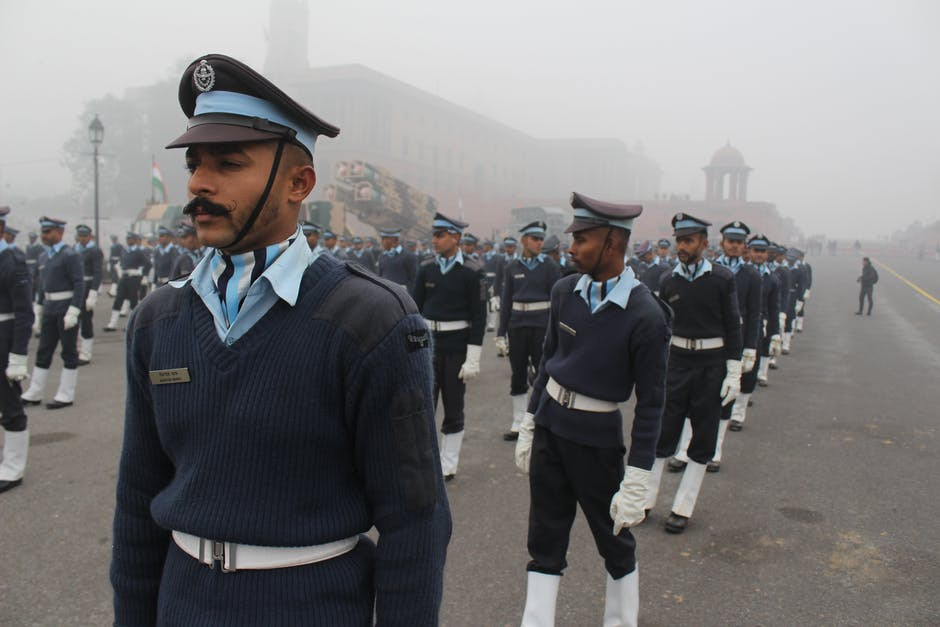 PLEASE share this Post with OTHERS; it is time for the history, prophecy, and principles to be brought out!

Leave a comment also!
Share the article on your favorite social media outlet; help the Word flow out into all nations!