The LORD kept HIS word and visited Sarah with Abraham's seed. She bore a son to Abraham in her old age and named him Isaac, as she was commanded. Isaac was circumcised on the 8th day as the covenant detailed.
As the child grew, a feast was made and Sarah spotted Ishmael mocking the child (it's what kids do), but it bothered Sarah. It bothered her so much she told Abraham to put Hagar and Ishmael out.
This upset Abraham but the LORD consented he listen to his wife (as he'd done to get himself into the jam). Ishmael was promised to become a nation, but the blessing of birthright would go to Isaac.
Ishmael Promised to Become a Great Nation
Hagar and Ishmael were shipped out with a few gifts and Hagar thought she and the boy would die in the desert but an angel promised her Ishmael would become a great nation. Her son married a wife from Egypt.
In a separate event, Abraham and Abimelech settled differences and made agreements with each other (Genesis 21).
Takeaways
Principle: Fulfilment of the HIS Word is one of the things the LORD will do at all costs and measures. He kept HIS word with Abraham and Sarah to have a son who would bear the covenant. They also kept their word to circumcise him and bring him up in the word of GOD.
History: The child promised was born to Sarah and Abraham. Isaac, a forefather to the children of Israel and even CHRIST in the flesh, documents the continuation of the LORD's Word.
Prophecy: Isaac is the seed of promise, and Ishmael is the seed of the bondwoman (as presented by Paul in the book of Galatians).
From that time Jesus began to preach, and to say, Repent: for the kingdom of heaven is at hand. The disciples asked, "Lord, wilt thou at this time restore again the kingdom to Israel?" And ye shall be unto me a kingdom of priests and a holy nation. These are the words which thou shalt speak unto the children of Israel.
BibleStudyMinistry.com with KingdomOfPriests.com are working together with others to usher in the Kingdom of the ALMIGHTY! Join us!
Support or sponsor this post – support with a gift of $1 to $5 or more (with the link above)!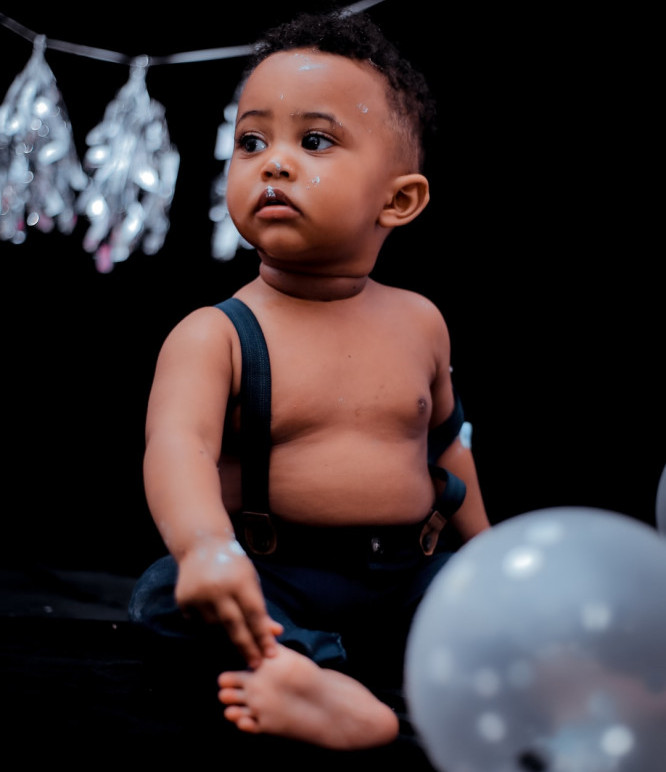 PLEASE SHARE this Post with OTHERS; it is time for the history, prophecy, and principles to be brought out!
Share the article on your favorite social media outlet; help the Word flow out into all nations!