Exodus Chapter 15 Summary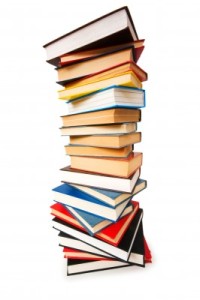 Chapter 15 of Exodus begins with the children of Israel singing a song to the Lord for His glorious triumph God performed for them.
The song sang about how fear and dread will fall upon the countries nearby who hear and heard of the Lord's greatness He did towards Israel, which He has purchased.
Then Miriam, who was called the prophetess, took a timbrel and went with the women singing, shouting, and dancing before God.
After all the singing praising and dancing, Moses brought them to the wilderness of Shur and Marah, but they could not find water to drink.
The moods of the people sank quickly as they began to speak against Moses. Moses cried to the Lord and the Lord showed him what to do.
Please Father add blessings to the reading and doing of Your Holy Word through Your Son Jesus Christ. So Be It!
We welcome you to join Our Newsletter for 9 Special Studies and a New Study Every Week Sent to Your Email Address in text, audio, or video form. Also you'll be first to know when we have live Bible studies online or prayer calls!
#BibleStudyMinistry (have a twitter account? Follow us)
Share the article on your favorite social media outlet; help the Word flow out into all nations!