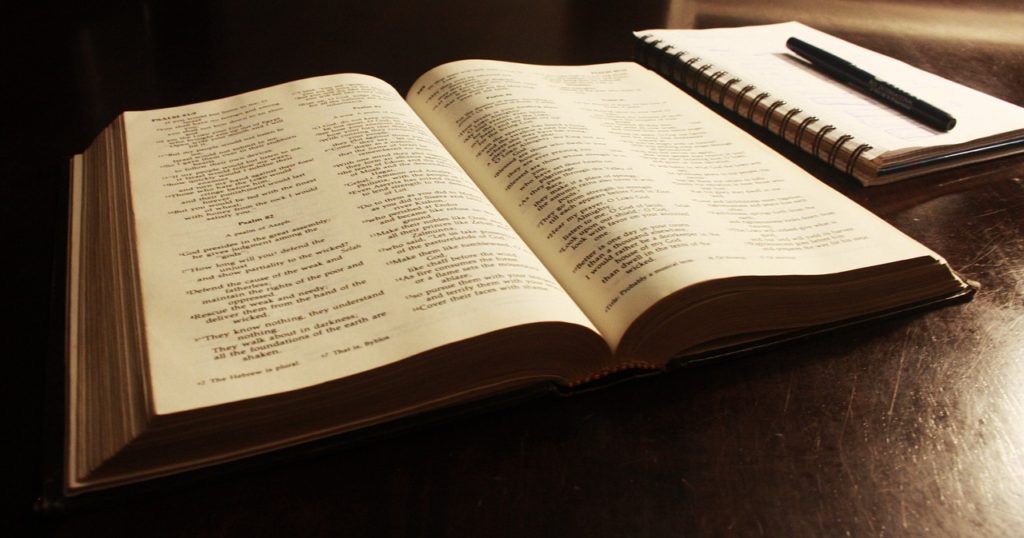 Triumphant Entry into Jerusalem
Good Evening Friends,
Read and Praise.
The Feast of the Entrance of our Lord Jesus Christ into Jerusalem r
ecorded in all four of the Gospels (Matthew 21:1-11; Mark 11:1-10; Luke 19:28-38; and John 12:12-18).
Five days before the Passover, Jesus came from Bethany to Jerusalem. Having sent two of His disciples to bring Him a colt of a donkey, Jesus sat upon it and entered the city.
The Lord's triumphant entry into Jerusalem summons us to behold our King: the Word of God made flesh.
We are called to behold Him not simply as the One who came to us once riding on a colt, but as the One who is always present in His Church, coming ceaselessly to us in power and glory at every prayer and sacrament, and in every act of love, kindness and mercy.
He comes to free us from all our fears and insecurities, to take solemn possession of our soul, and to be enthroned in our heart.
On this day, believers, we receive and worship Christ in this same manner, acknowledging Him as our King and Lord and welcoming Him with displays of honor and shouts of praise and praising Him, we cry: Hosanna in the highest; blessed is He that cometh in the Name of the Lord.
Blessings to everyone in the name of our King of kings. Amen!
BSM
Deaconess Mary for BibleStudyMinistry.com,  your online, Bible Supplement source!
At BibleStudyMinistry.com (BSM), we believe the Bible is one integrated story that leads to Jesus Christ, His Kingdom on the Earth, with His Royal Family, and that the Bible has profound practical wisdom we all can use as we journey towards the Kingdom together.
===
Share the article on your favorite social media outlet; help the Word flow out into all nations!