Behold the Works of the Lord
Good Day Friends,
Today's Verse:
Psalm 46:6-11 King James Version (KJV)
6 The heathen raged, the kingdoms were moved: he uttered his voice, the earth melted.
7 The Lord of hosts is with us; the God of Jacob is our refuge. Selah.
8 Come, behold the works of the Lord, what desolations he hath made in the earth.
9 He maketh wars to cease unto the end of the earth; he breaketh the bow, and cutteth the spear in sunder; he burneth the chariot in the fire.
10 He says, "Be still, and know that I am God; I will be exalted among the nations, I will be exalted in the earth."
11 The LORD Almighty is with us; the God of Jacob is our fortress.
Amen!
Family, meditate on these verses today and let others around you be uplifted too.
Come and see the effects of desolating judgments, and stand in awe of God. This shows the perfect security of you and I and the church, and is an assurance of lasting peace.
May the Lord lift us to exalt Him more and more in Jesus' name, Amen. Holy God, is with us and we are blessed always. Amen.
Love you always.
Thank you for visiting us today, it's always a pleasure to have you. BibleStudyMinistry.com (BSM), believes the Bible is one assimilated account leading and pointing to Jesus the Messiah, His Kingdom on the Earth, and His Royal Family.
Also, BSM believes the Bible has a lot of profound and practical wisdom everyone can use in the journey of life and towards the Kingdom of the Lord.
Be sure to visit other blog posts, and leave a shout out to all the great moms in the comments.
===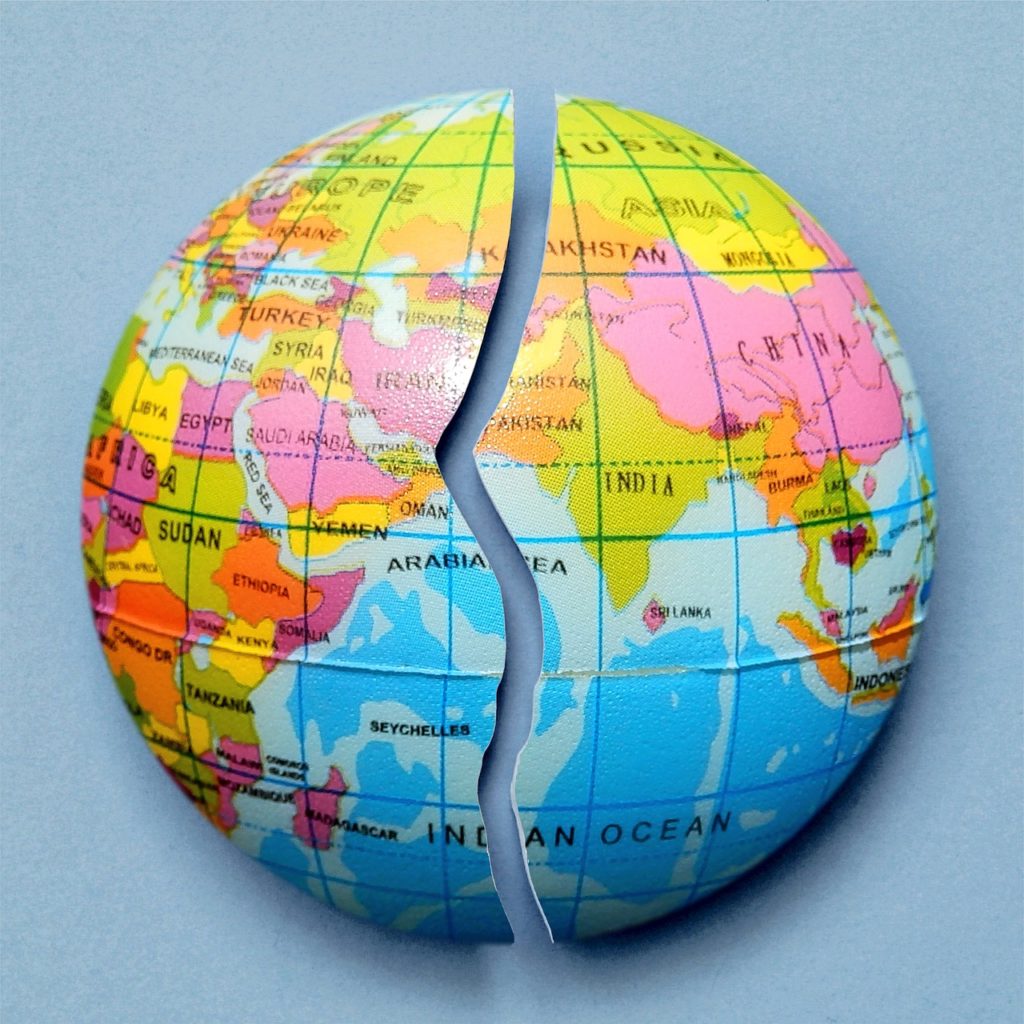 Share the article on your favorite social media outlet; help the Word flow out into all nations!