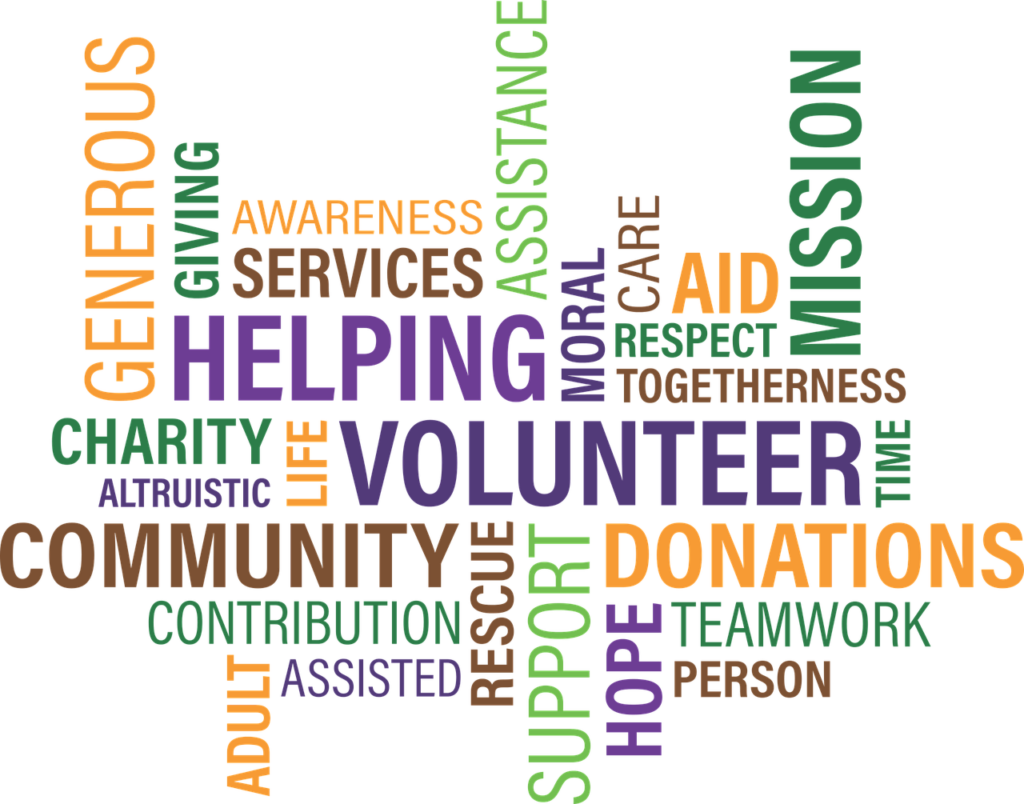 Show Love and Kindness to One Another
Good Morning friends and family,
Hope all is well with you and your family today.
Some of the best evidence of our faith will be our kindness." – Bob Goff
You are important to God's plan no matter your relationship status. I love seeing people learn to listen to God and I am so happy and grateful to witness it for myself and many of BSM's readers. Trust in the Lord always!
Love is Indispensable.
Love each other. Show love, care for one another, show kindness, in all circumstances, love what other people have been blessed with and be happy and joyful for them and their possessions – the family, plan things together to uplift family, even the BSM family.
Tough love is indispensable. Love your brother and sister. Watch and pray!
Honor, love, and listen to your wives, husbands, as they are yours to take good care of. Watch and pray! Love and honor your husbands, wives.
Watch and pray for your children. Teach them the fear of the Lord! Alleluia ! Amen!
Be in the presence of God always, exalt Him if you will! Show kindness and show love, let God's light shine in you to the world. Know that the God of Jacob is with you every moment and every situation. God blessings are upon you and your family. Amen.
*Remember them and Ponder them in your hearts. God almighty bless and be with you all Amen. Thank you.
Love you always!
Thank you for visiting us today, it's always a pleasure to have you. BibleStudyMinistry.com (BSM), believes the Bible is one assimilated account leading and pointing to Jesus the Messiah, His Kingdom on the Earth, and His Royal Family.
Also, BSM believes the Bible has a lot of profound and practical wisdom everyone can use in the journey of life and towards the Kingdom of the Lord.
Be sure to visit other blog posts, and leave a shout out to all the great moms in the comments.
===
Share the article on your favorite social media outlet; help the Word flow out into all nations!