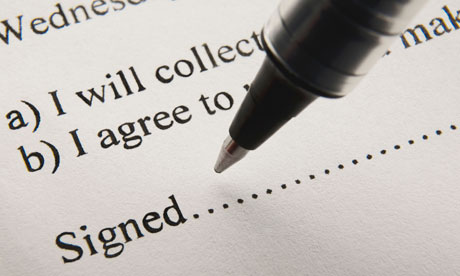 Frightening when one decides to make a bonded agreement with death. The only good thing about this is that there are two deaths we know of biblically, and there is One Savior!
This is BibleStudyMinistry.com – Your Online Bible Study Supplement Source…
In the book of the prophet Isaiah, in chapter 28, there is mentioned a terrible league. And what is worse than the league is the why the league was made!
See Isaiah 28
15 Because ye have said, We have made a covenant with death, and with hell are we at agreement; when the overflowing scourge shall pass through, it shall not come unto us: for we have made lies our refuge, and under falsehood have we hid ourselves:
It says we have made a covenant with death, and an agreement with hell. They have done this because they have made lies their refuge, and try to hide under falsehoods. It says it plainly in Hosea chapter 10:13 that "ye have eaten the fruit of lies: because thou didst trust in thy way…"
We Have Made a Covenant with Death
With this covenant, we were all doomed for death … even the second death. However, thanks be to Jesus … He is a precious cornerstone, and a sure tried foundation!
16 Therefore thus saith the Lord GOD, Behold, I lay in Zion for a foundation a stone, a tried stone, a precious corner stone, a sure foundation: he that believeth shall not make haste.

If you believe on Jesus, you will make haste to enter into the bond of His covenant, which is life eternal. Jesus has disannulled the agreement with death we were bound in through the sin of Adam, and further through the sins of the children of Israel.
18 And your covenant with death shall be disannulled, and your agreement with hell shall not stand;
Jesus has disannulled this covenant, but it is still up to you to walk free from it. You cannot make lies and falsehoods your refuge!
Share the article on your favorite social media outlet; help the Word flow out into all nations!