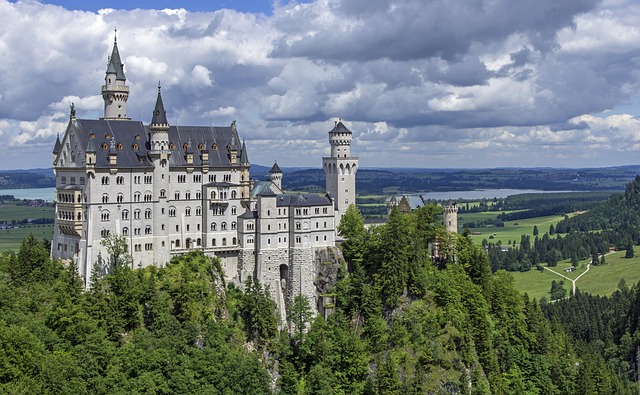 1 Samuel Chapter 10 Summary
Chapter 10 of first Samuel's writings starts with Samuel anointing the head of a young man named Saul, whom God told Samuel would be captain or king over God's inheritance.
Welcome to BibleStudyMinistry.com's chapter summary series, do you need a quick summary of each chapter in the Bible, join us for the journey and learn a lot in our chapter summary series. Now back to 1st Samuel chapter 10 summary.
Samuel the prophet informs the future first human king of Israel, Saul, of a series of events that will take place as he heads back to his father's house on a particular day.
One of the events told to Saul is that he would run into a couple of prophets who will prophesy to him and their prophecy will thoroughly change his outlook on life. Samuel says to Saul "you will be turned into another man."
These are all signs to Saul to let him know God is with him. Saul is then commanded to wait seven days for Samuel to come and tell him what he is to do. All the signs came to pass, and Saul true to word, had another heart or mindset; no longer was he worried about sheep, but his concern became the nation.
Samuel rehearse everything God had him to tell the tribes of Israel and then presented a shy and still timid minded Saul to the public of the tribe of Benjamin.
Samuel told the tribes of Israel the manner of the kingdom and wrote it all in a book and it was kept before the Lord. Some people didn't believe Saul could save the people and they showed no respect, no honor, and brought no gifts.
Saul kept their gesture in his heart but he didn't say or do anything just yet. This is chapter ten.
BSM
Elder Ishe for BibleStudyMinistry.com,  your online, Bible Supplement source!
Also join our newsletter, where we share studies and lessons in the Bible, 90% of Christians and people aren't aware of in subjects concerning Jesus, history, prophecy, and the true gospel.
You'll get these studies weekly. Sign up right now!
Did you see the previous chapter summary? View it by clicking the link below!
Share the article on your favorite social media outlet; help the Word flow out into all nations!