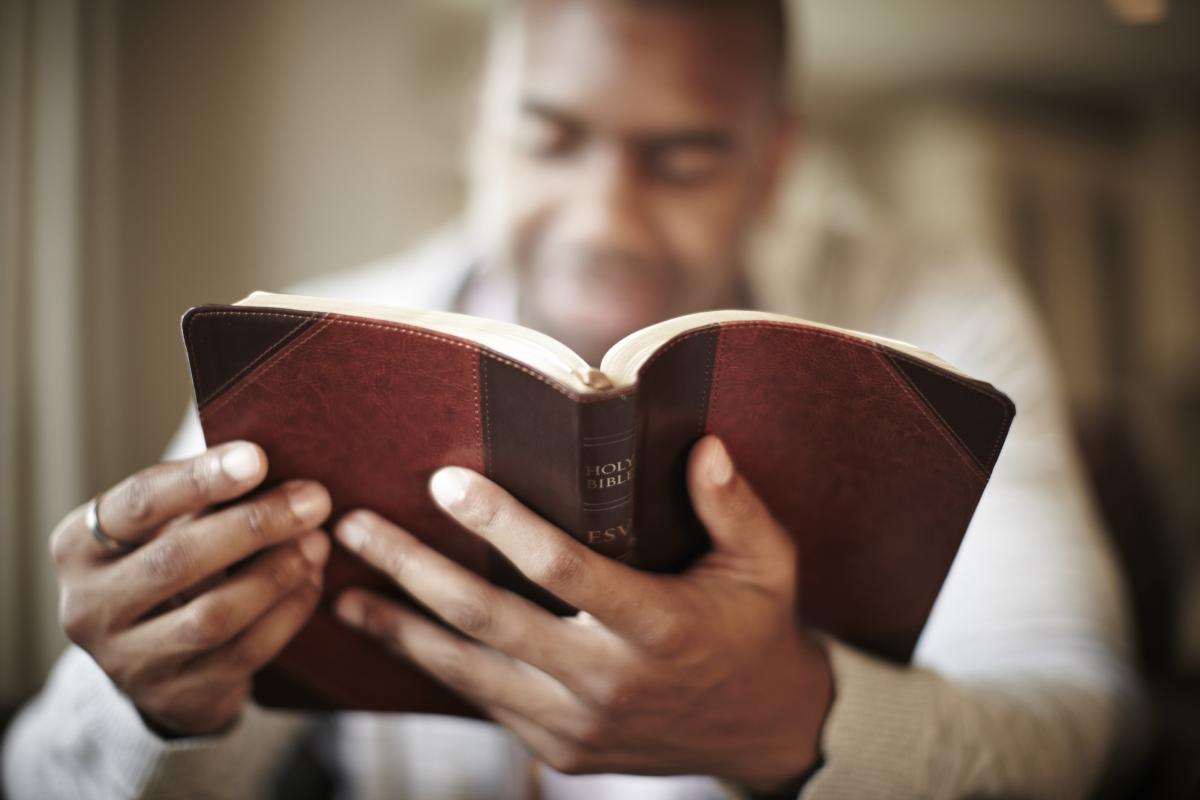 2nd Samuel Chapter 6 Summary
2 Samuel Chapter 6 summary begins with David and certain chosen men of Israel making the trip to retrieve the ark of God back to Israel.
Welcome to BibleStudyMinistry.com's chapter summary series, do you need a quick summary of a chapter in the Bible, join us for the journey and learn a lot in our chapter summary series. Now back to 2nd Samuel chapter 6 summary.
They took 30,000 men and put the ark of God on a new cart, to bring it out of the house of Abinadab in Gibeah. It was a good time, they were playing music and celebrating bringing the Lord's ark back to Israel.
They were joyful and happy that the Lord's presence would be back with His people. However, trouble and sadness struck. Along the way, the cattle driving the cart shook and the ark of God began to stumble and fall.
A man named Uzzah, did an honorable thing, he put his hand forward to stop the cart from falling over with the ark of God on it. However, God struck and killed him for his error, as he fell dead and died.
What was his error?
Touching the cart!
Apparently, he knew better that there was an order in handling God's things. David was sorely displeased and stunned, wondering what to do and how to bring the ark of God back to his city. In lieu of this horrible event, the death of Uzzah, they decided to leave the ark of God in Obededom's place, a Gittite.
It stayed there for three months and as it remained there. And as it remained there, God began to bless Obededom's house. This further made David and his men make a better effort to get the ark of God back to Israel.
This time they did it the right way, which is explained in detail in the book of Chronicles, as they offered sacrifices and did it with order. They still shouted and danced and played music, but they had the right people bearing the ark of God.
All of Israel Rejoiced… Except…
Everyone in Israel was happy about the return of the ark of God, except one person; Saul's daughter, David's first wife Michal.
She didn't like the way David was leaping and dancing like a common man. She'd rather him behave like what she thought a "king" would and should behave himself as. David didn't like her attitude either. He told her he was rejoicing before God! This was the same God who chose him even above her father Saul to be ruler over all Israel.
For this David said, I will play my music and dance before the God of Israel, and everyone of the handmaids Michal was jealous of, David said, they will honor me. The chapter concludes with the mention of Michal not having any children all her life.
This is 2nd Samuel chapter 6, summary.
Selah
Thanks for joining us today, At BibleStudyMinistry.com (BSM), we believe the Bible is one assimilated story that leads to Jesus Christ, His Kingdom on the Earth, with His Royal Family; also that the Bible has a lot of profound and practical wisdom we all can use as we journey towards the Kingdom together.

Because of this, we share blog posts, study topics, chapter studies, current events, and all things pertaining to scripture, so we can share this story the best we can with you. We appreciate and are grateful for all your love and support in any way possible, even something as simple as sharing a post. Blessings to you.
BSM
Elder Ishe for BibleStudyMinistry.com, your online, Bible Supplement source!
Also, you're welcomed to join our newsletter, where we share more in depth studies and lessons in the Bible, we're sure 90% of Christians and people aren't quite aware of in subjects concerning Jesus Christ, history, prophecy, principle, and true gospel.
You'll get these studies weekly. Sign up right Today!
Review our previous chapter summary ==>  2 Samuel Chapter 4 Summary
===
Share the article on your favorite social media outlet; help the Word flow out into all nations!