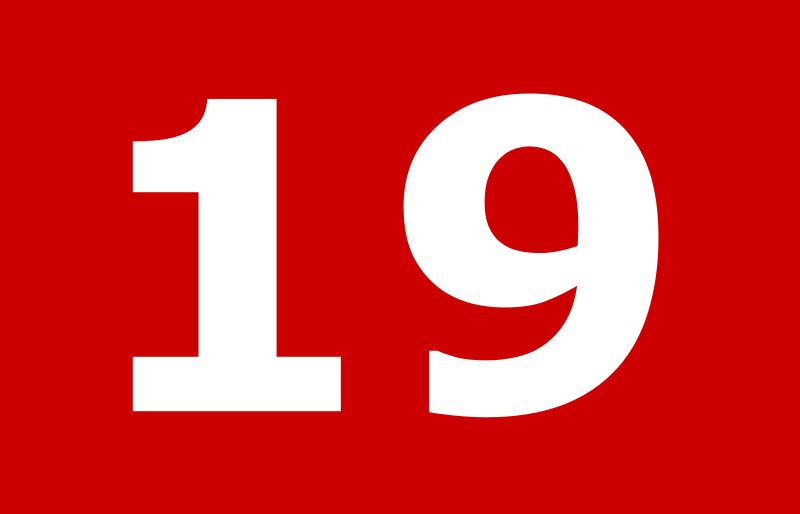 2nd Samuel Chapter 19 Summary
After the death of Absalom, yep, Absalom was killed by Joab David's general, David was torn and mournful.
Welcome to BibleStudyMinistry.com's chapter summary series? If you need a quick summary of a chapter in the Bible, join us for the journey in our chapter summary series and learn a lot in the process. Now back to 2nd Samuel chapter 19 summary.
Chapter 19 then began with David weeping for his son. The king did this in the face of all Israel, including his military, to see.
Joab, the one who killed Absalom (although he had orders not to) had enough of the king mourning. He asked the king if it would have made him happy if his people died and Absalom lived? No response.
Joab commanded the king to straighten up. David straightened up to address Israel and asked Zadok and Abiathar why they have not brought the king back to his palace with his people?
Where's My Welcome Back?
David was disappointed with his own brothers, the tribe of Judah, because they hadn't come to make him their king again. Finally, the heads of the tribe of Judah asked David to return and continue his rule over them.
The king began to address all the people who supported or appeared to support his ouster. From Shimei the Benjamite, who cursed him out when he was being exiled by Absalom, to the house of Joseph. They also cursed the king when he was going into exile.
Even Saul's grandson, Mephibosheth, who did not come out with the king, but stayed back was approached. They all had their apologies in store and their cry for mercy. However, David was very merciful and didn't have them put to death or banished.
The chapter ends with an argument between the ten tribes and the house of Judah. The argument was over who had more rights and parts in David. The ten tribes argued they had 10 tribes serving him, but Judah argued they were his near kin. It was a fierce argument that Judah took away.
This is the summary of 2nd Samuel chapter 19.
Thank you for joining us today, it's always a pleasure to have you. BibleStudyMinistry.com (BSM), believes the Bible is one assimilated account leading and pointing to Jesus the Messiah, His Kingdom on the Earth, and His Royal Family.

BSM also believes the Bible has a lot of profound and practical wisdom everyone can use in the journey of life and towards the Kingdom of the Lord.

Because of this, we blog and vlog on different study topics, chapter studies, current events, biblical interludes, and all things pertaining to scripture. We do all of this so we can share this story the best we can with you.
We appreciate and are grateful for all your love and support in all ways possible, even something as simple as leaving a cool or encouraging comment. Blessings to you.
Also, you're welcomed to join our newsletter, where we go more in depth with our studies, host question and answers, and dissect lessons in the Bible, we're pretty sure 90% of Christians simply aren't aware of.
We focus on subjects about Jesus Christ, history, prophecy, principle, and true gospel. We're sure you'll be edified and we'll be glad to have you.
Sign up Today!
BSM
Elder Ishe for BibleStudyMinistry.com, your online, Bible Supplement source!
Leave a comment or read a previous chapter summary!
===
Share the article on your favorite social media outlet; help the Word flow out into all nations!