Welcome to BibleStudyMinistry.com's chapter summary series. If you need a quick summary of a chapter in the Bible, join us for the journey in our chapter summary series and learn a lot in the process.
2 Samuel Chapter 17 Summary begins with Absalom seeking the right counsel from his administration in order to hunt his father David, and take his life. Ahithophel, one of Absalom's chief counselors, suggested they send 12,000 men to pursue after David and kill the king alone.  
They wanted to eliminate the king, but keep David's administration to work in Absalom's administration. Absalom was pleased with the counsel of Ahithophel, but still he asked Hushai (David's eyes and ears) what he thought about Ahithophel's counsel.
Remember, David's a Bad Boy
Hushai disagreed with Ahithophel's counsel. Hushai warned Absalom and reminded him and his cabinet that David was a man of war. Ahithophel warned them saying, "remember, he's a warrior, he hid and evaded Saul, we're not going to find or get this guy easily, and if we do, it will be hard to defeat him."
Hushai was trying to explain that David had mighty men around him. They are all men of war, valiant men. Instead of pursuing David, Hushai suggested all of Juda's top military get together with Absalom and use a more strategic approach.
Hushai suggests they first locate David and circle the area and slowly come upon him like dew on the ground. Absalom liked Hushai's counsel better than Ahithophel; all of this was the Almighty's doing so that He could bring evil upon Absalom.
Hushai, the Two Way Spy
Hushai, still working for David, had the plan told to both Zadok and Abiathar, David's priests. He shared with them both his counsel and Ahithophel's counsel. Hushai also warned them to tell the king to move from the base he was at in the wilderness. This way he isn't entrapped.
David did what Hushai told him and the king and all his men crossed over the Jordan. Meanwhile back in Jerusalem, Ahithophel saw his counsel wasn't taken. And figured it was the end of his career and life, for that matter. So he put his house in order and killed himself.
Ahithophel Kills Himself
While the chapter doesn't share why he did this, it is believed he thought his career was over and he would be killed by either administration (David's or Absalom). Or he was thoroughly embarrassed by being overlooked and killed himself. Absalom and his general, Amasa, proceeded to chase after David.
David and his men came into Mahanaim and a man of the children of Ammon catered to David and his men. This is 2nd Samuel chapter 17's summary.
Thank you for joining us today, it's always a pleasure to have you. BibleStudyMinistry.com (BSM), believes the Bible is one assimilated account leading and pointing to the Messiah, His Kingdom on the Earth, and His Royal Family.
BSM also believes the Bible has a lot of profound and practical wisdom everyone can use in the journey of life and towards the Kingdom of the Eternal Father.
So we blog and vlog on different study topics, chapter studies, current events, biblical interludes, and all things pertaining to scripture. We do all of this so we can share this story the best we can with you.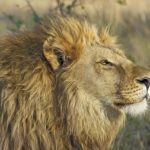 We appreciate and are grateful for all your love and support in all ways possible, even something as simple as leaving a cool or encouraging comment. Blessings to you.
Also, you're welcomed to join our newsletter, where we go more in depth with our studies, host question and answers, and dissect lessons in the Bible, we're pretty sure 90% of Christians simply aren't aware of.
We focus on subjects about the Anointed Son, history, prophecy, principle, and true gospel. We're sure you'll be edified and we'll be glad to have you.
Sign up Today!
BSM
Elder Ishe for BibleStudyMinistry.com, your online, Bible Supplement source!
===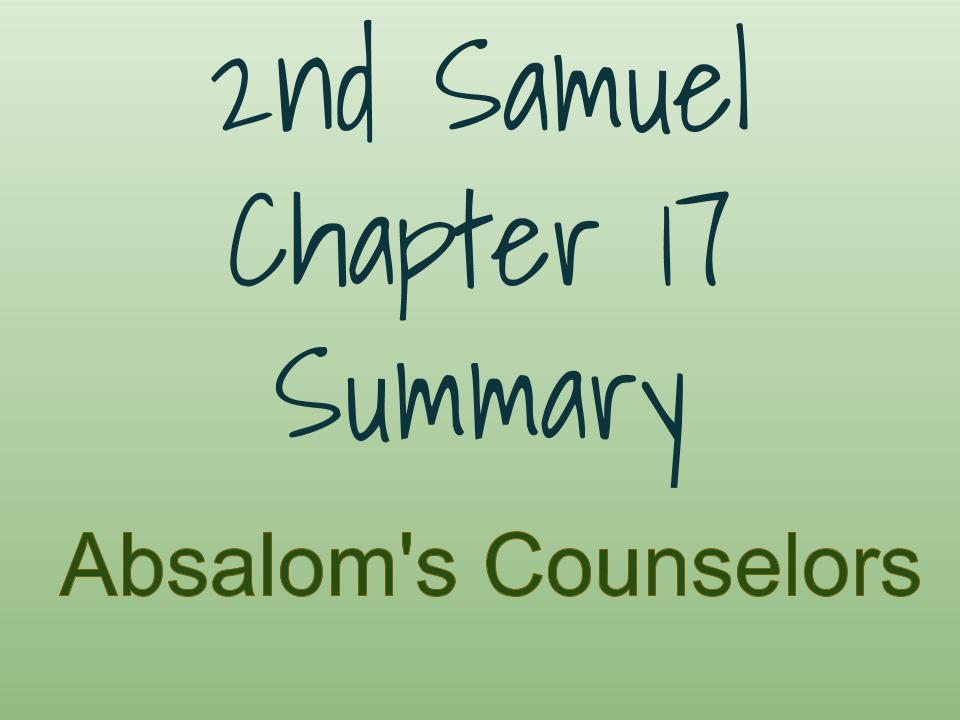 Share the article on your favorite social media outlet; help the Word flow out into all nations!