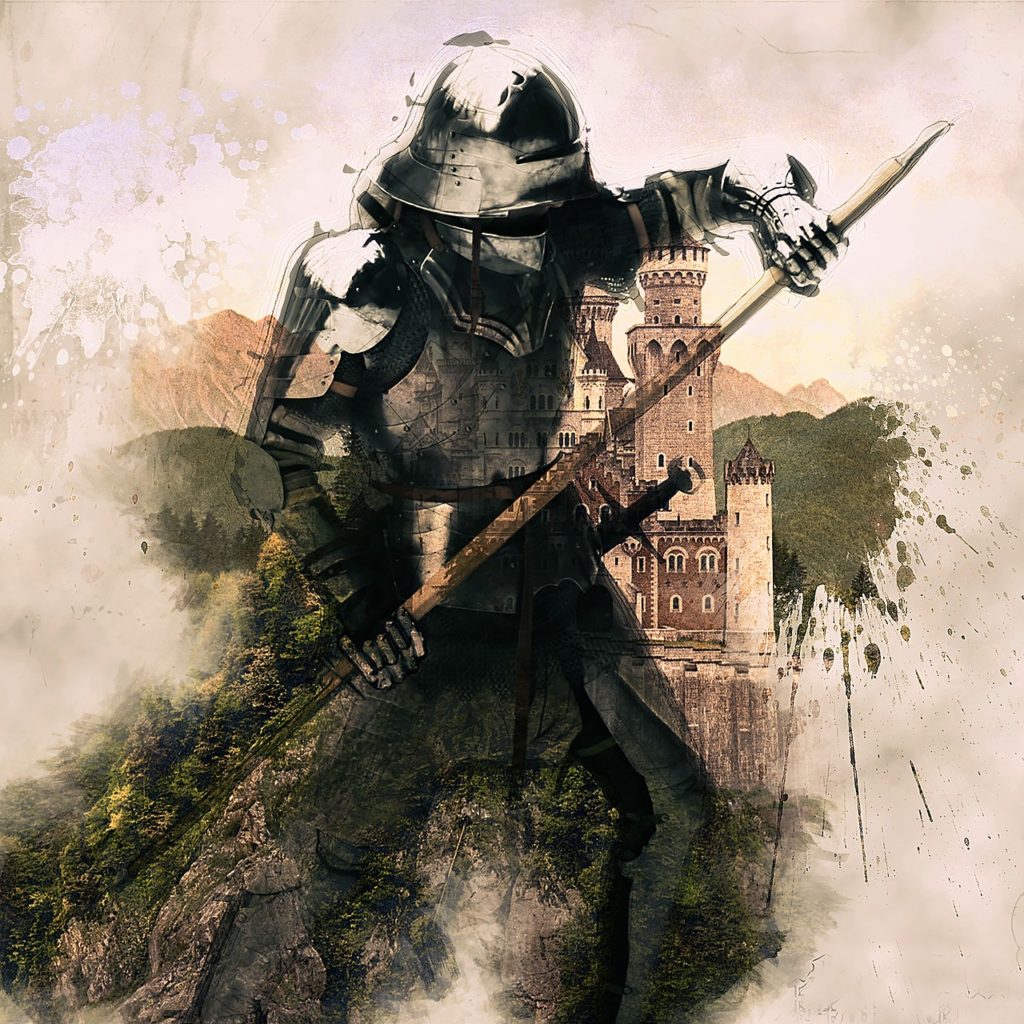 1 Samuel Chapter 27 Summary
1 Samuel Chapter 27 Summary begins with David deciding not to stay in Israel anymore because of the dangers and pursuit of Saul. Instead, the future king of Israel went to the land of Gath with his 600 men and his two wives, Ahinoam and Abigail.
Welcome to BibleStudyMinistry.com's chapter summary series! Do you need a quick summary of a chapter in the Bible? Join us for the journey and learn a lot in our chapter summary series. Now back to 1st Samuel chapter 27 summary.
The king of Gath, Achish, liked David. He gave David the city Ziklag, and it became a land the kings of Judah had all the way till the time of the captivity of Israel. David stayed in Gath, a country of the Philistines, for a year and four months.
While there he conquered the land of old inhabitants, Gershurites, Gezrites, and Amalekites, lands Joshua was supposed to take.
In the raids, David shows a real savage robust and warrior side. He killed women, men, and children, taking their sheep and oxen and clothing.
It was pretty bad.
David didn't tell Achish what he'd done, and that is why he killed everyone so no reports came back to the king. In all of this, the king of Gath believed David was with him forever. This is chapter 27 summary of first Samuel.
Thanks for joining us today, At BibleStudyMinistry.com (BSM), we believe the Bible is one integrated story that leads to Jesus Christ, His Kingdom on the Earth, with His Royal Family, and that the Bible has profound practical wisdom we all can use as we journey towards the Kingdom together.
This is why we post blogs, study topics, chapter studies, and all things pertaining to scripture, so we can share this story best we can with you. We appreciate and are grateful for all your love and support in any way possible, even something as simple as sharing a post. Blessings to you.
BSM
Elder Ishe for BibleStudyMinistry.com, your online, Bible Supplement source!
Also, please join our newsletter, where we share studies and lessons in the Bible, 90% of Christians and people aren't aware of in subjects concerning Jesus, history, prophecy, principle, and the true gospel.
You'll get these studies weekly. Sign up right now!
===
==
Share the article on your favorite social media outlet; help the Word flow out into all nations!