The life of Abraham in the flesh came to an end, but his legacy continued through his son Isaac. The covenant promises from GOD, he finished in right-standing with them. Therefore, for all his righteous seed after him, they will inherit all the promises, thanks to Abraham their father.
[7] And these are the days of the years of Abraham's life which he lived, an hundred threescore and fifteen years. [8] Then Abraham gave up the ghost, and died in a good old age, an old man, and full of years ; and was gathered to his people.

[9] And his sons Isaac and Ishmael buried him in the cave of Machpelah, in the field of Ephron the son of Zohar the Hittite, which is before Mamre; [10] The field which Abraham purchased of the sons of Heth: there was Abraham buried, and Sarah his wife.

[11] And it came to pass after the death of Abraham, that God blessed his son Isaac; and Isaac dwelt by the well Lahai-roi.
Brief Comments
The man the LORD chose to save the entire world by using his pedigree, years came to an end. Abraham was 175 years of age when he gave up the spirit and died. He left at a good old age, full of years before being gathered to his people.
He was a good father also, all his sons including Isaac and Ishmael. They came to bury him in the cave of Machpelah that he purchased from the sons of Heth. He was buried next to his wife Sarah. The family legacy was carried on by his son, the son of the covenant, Isaac.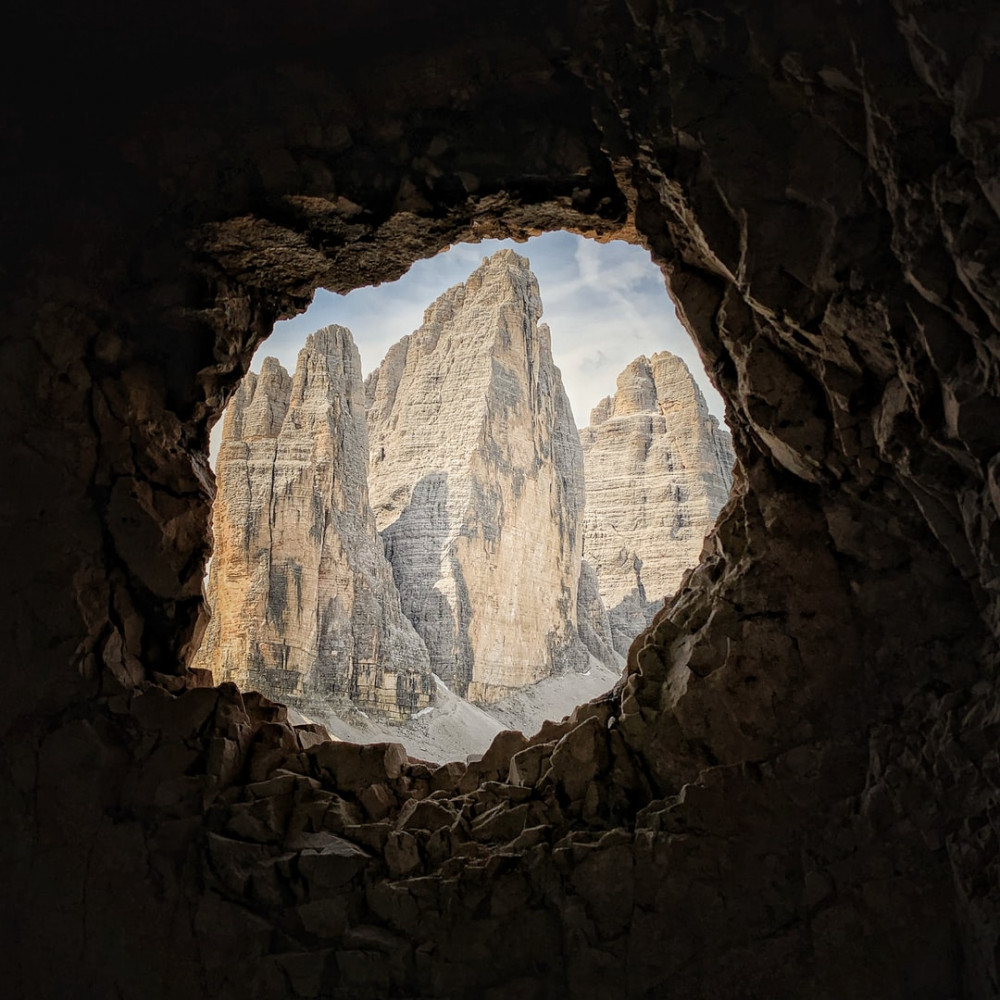 ---
---
If you enjoy the articles and teachings here, perhaps you'd consider donating financially to support the upkeep of the site, the writing, editing, and posting protocols. Also, we have a campaign that gives to the poor, needy, fatherless, widow, and even the stranger. Please consider giving as you can!
---
PLEASE share this Post with OTHERS; it is time for the history, prophecy, and principles to be brought out!
Share the article on your favorite social media outlet; help the Word flow out into all nations!