A Virtuous Woman is a Crown to her Husband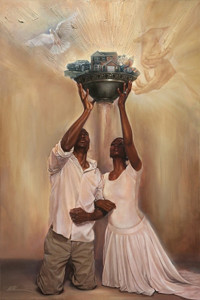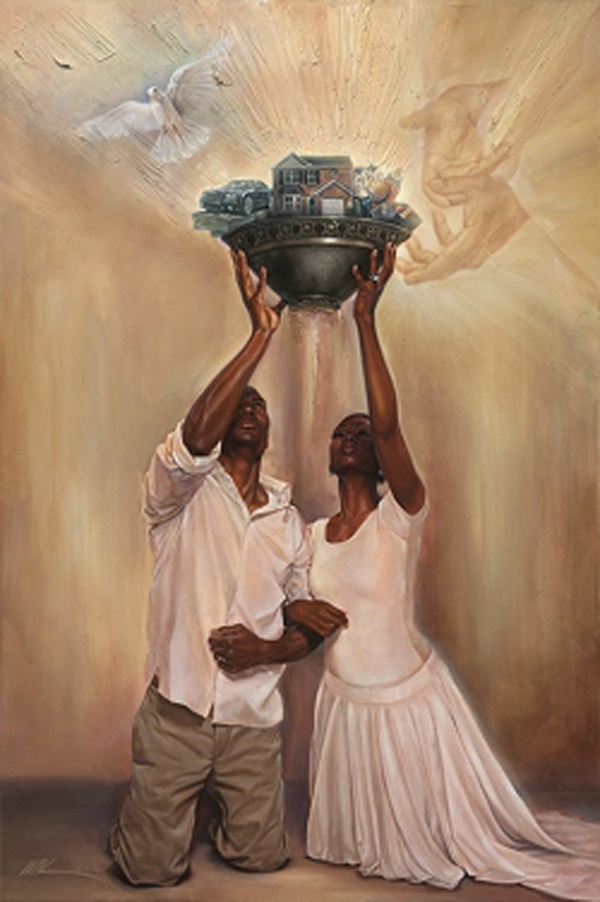 4 A virtuous woman is a crown to her husband: but she that maketh ashamed is as rottenness in his bones.
Is very obvious that a great wife will be a crown to her husband. Her husband will love her and do all that he can to please her and treat her well.
To be virtuous is to have a high moral standard, purity, an air of sanctity and uprightness in her. These things will make any man extremely happy to have this virtuous woman to his side.
The spiritual virtuous woman is the church and she is the bride to the Lord God Almighty, Jesus the Anointed One. She is the example of being a crown to her husband, Christ Jesus.
The woman that makes her husband a shame is a rottenness to his bones. The children of Israel made the Lord a shame when they rebelled against him and broke the covenant. They polluted the name of the Lord, Israel. They became a rottenness in the Lord's bones.
Likewise, women who make their husbands ashamed because they do not have high moral standards, they do not keep God's ways, display no sanctity, no godliness in their behavior, they're not upright but are crooked, these types are a rottenness in the bones.
This posting is about Proverbs chapter 12, verse 4, we must understand that the reverse is the same where a husband can be a shame to his virtuous wife. Remember Nabal and Abigail.
Please it to the Father to add blessings to the reading and doing of His Holy Word through His Son Jesus Christ. So Be It!
We welcome you to join Our Newsletter for 9 Special Studies and a New Study Every Week Sent to Your Email Address in text, audio, or video form. Also you'll be first to know when we have live Bible studies online or prayer calls!
Read Exodus Chapter 40 Summary Here Now!
(have a twitter account? Follow us)
Share the article on your favorite social media outlet; help the Word flow out into all nations!