Psalm 48:14 KJV
[14] For this God is our God for ever and ever: he will be our guide even unto death.
The God of Israel is our God forever and ever. We will look to no other guidance all of our days, in life or in death, we are dedicated and devoted to the Sovereign LORD of Hosts, Jesus, and His Christ! This was the Psalmist proclamation because of his great zeal and knowledge of the Most-High Power.
Great is the LORD and greatly to be praised in the city of our God, in the mountain of His Holiness. Death (the first death) is merely a nap of sorts to the Creator; we will be guided even unto death with no fear, just faith.
We can do this faithfully because the great Yahawah (Yahweh) is our Power forever and ever!
Selah
Thank you for being here with us today. It's certainly a pleasure to have you as we share about the goodness of the LORD the King, His Kingdom on the Earth, and His Royal Family.
If You're NOT on our 

exclusive communications social registry, you're MISSING Out

!! Don't worry, you can still sign up today to be in on timely PDFs, live Q&As, and more (We only email to those registered)!
=
Write your analysis in the comments below!
Or do it here on Google – Facebook or Twitter. We're also on Instagram…
Leave your comments below and edify others…!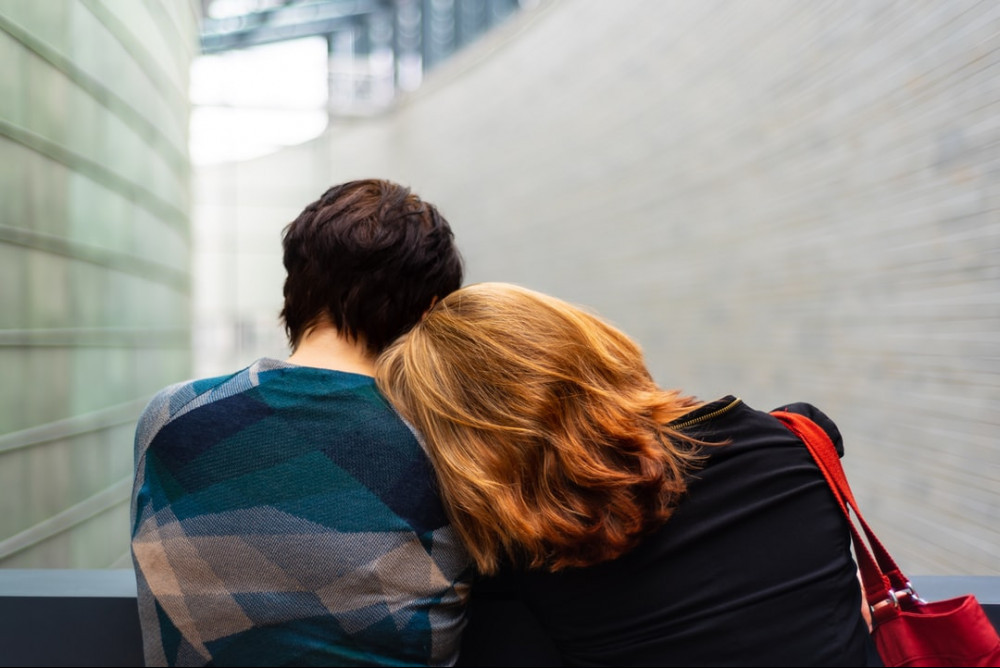 Share the article on your favorite social media outlet; help the Word flow out into all nations!