The thing (or things) that is commanded of you, that is what you should make of surety that you do! Whatever is commanded, think upon those things with reverence and respect. It isn't necessary for you to see the things that are still secret in the LORD.
Remember, the secret things belong to the LORD but whatever He reveals belongs to us and our children forever (Deuteronomy 29:29). Therefore, we need not put our hearts on the invisible secret things; the things revealed and commanded, think ye upon these things.
Also, do not be so curious over unnecessary matters; more things are shown to man than mankind actually understands. So many people are deceived by their own or another man's vain opinion; evil suspicion has overthrown many men's judgment.
You first need the vision to seek knowledge; therefore do not profess knowledge that you don't have! Focus on what the LORD has clearly shown us and as more is reveal meditate on those, but do not create things in an attempt to gain or learn the secret things not yet revealed.
This is the devotional wisdom from the LORD, glory to the Most-High God.
Selah
Thank you for being here with us today. It's certainly a pleasure to have you as we share about the goodness of the LORD the King, His Kingdom on the Earth, and His Royal Family.
If You're NOT on our 

exclusive communications social registry, you're MISSING Out

!! Don't worry, you can still sign up today to be in on timely PDFs, live Q&As, and more (We only email to those registered)!
=
Write your analysis in the comments below!
Or do it here on Google – Facebook or Twitter. We're also on Instagram…
Leave your comments below and edify others…!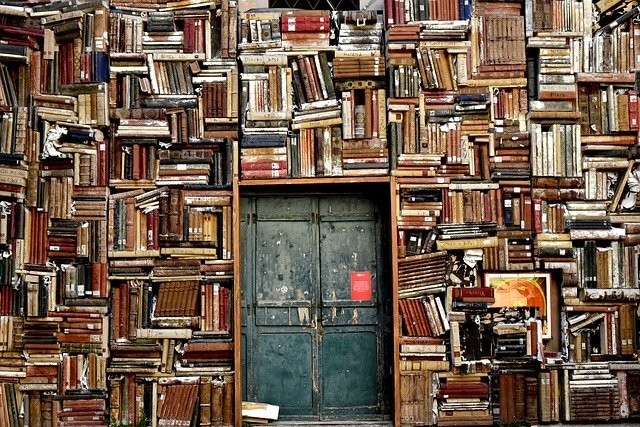 Share the article on your favorite social media outlet; help the Word flow out into all nations!