The first heaven and first earth were passed away; new Jerusalem came down from GOD from heaven. Here in Revelation 21, we are receiving a look at the first heaven and earth passing away, and a new heaven and earth come to pass.
"For behold, I will create new heavens and a new earth. The former things will not be remembered, nor will they come to mind."
Revelation 21:1-8 KJV
[1] And I saw a new heaven and a new earth: for the first heaven and the first earth were passed away; and there was no more sea. [2] And I John saw the holy city, new Jerusalem, coming down from God out of heaven, prepared as a bride adorned for her husband.

[3] And I heard a great voice out of heaven saying, Behold, the tabernacle of God is with men, and he will dwell with them, and they shall be his people, and God himself shall be with them, and be their God.

[4] And God shall wipe away all tears from their eyes; and there shall be no more death, neither sorrow, nor crying, neither shall there be any more pain: for the former things are passed away.
I AM ALPHA and THA
[5] And he that sat upon the throne said, Behold, I make all things new. And he said unto me, Write: for these words are true and faithful. [6] And he said unto me, It is done. I am Alpha and Omega, the beginning and the end. I will give unto him that is athirst of the fountain of the water of life freely.

[7] He that overcometh shall inherit all things; and I will be his God, and he shall be my son. [8] But the fearful, and unbelieving, and the abominable, and murderers, and whoremongers, and sorcerers, and idolaters, and all liars, shall have their part in the lake which burneth with fire and brimstone: which is the second death.
The MOST-HIGH ELOHIM's home is now with HIS people. HE will live with them, and they will be HIS very own. Yes, the MOST-HIGH ELOHIM will make HIS home among HIS people. HE will wipe all tears from their eyes, and there will be no more death, suffering, crying, or pain.
These things of the past are gone forever. The ALMIGHTY is making everything new. HE commanded John to write down what "I have said." The LORD's words are true and can be trusted. The ALMIGHTY HIMSELF will freely give water from the life-giving fountain to everyone who is thirsty. 
All who win the victory will be given these blessings. The LORD ALMIGHTY will be their ELOHIM, and they will be HIS people. But the LORD reveals what will happen to cowards and to everyone who is unfaithful or dirty-minded or who murders or is sexually immoral or uses witchcraft or worships idols or tells lies.
They will be thrown into that lake of fire and burning sulfur. This is the second death.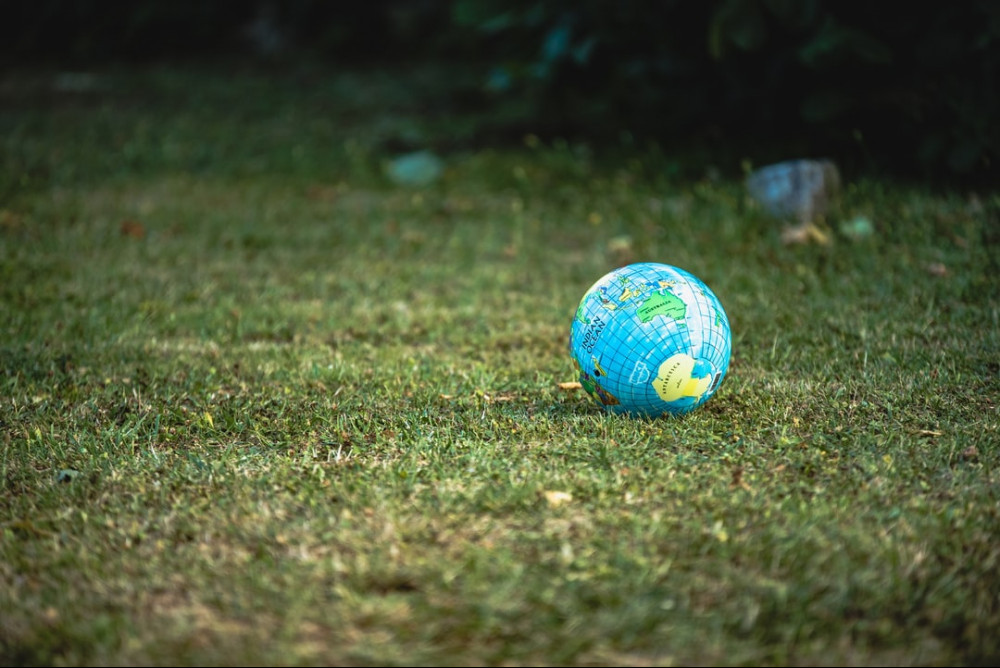 From that time Jesus began to preach, and to say, Repent: for the kingdom of heaven is at hand. The disciples asked, "Lord, wilt thou at this time restore again the kingdom to Israel?" And ye shall be unto me a kingdom of priests and a holy nation. These are the words which thou shalt speak unto the children of Israel.
BibleStudyMinistry.com with KingdomOfPriests.com are working together with others to usher in the Kingdom of the ALMIGHTY! Join us!
PLEASE share this Post with OTHERS; it is time for the history, prophecy, and principles to be brought out!

Leave a comment also!
2021 will be a revealing year, stay close to the prophets of the ALMIGHTY!
Share the article on your favorite social media outlet; help the Word flow out into all nations!