The covenants with Abraham fell upon Isaac; it will eventually fall on Jacob and his children.
Genesis 26:1-5 KJV
[1] And there was a famine in the land, beside the first famine that was in the days of Abraham. And Isaac went unto Abimelech king of the Philistines unto Gerar. [2] the Lord appeared unto him, and said, Go not down into Egypt; dwell in the land which I shall tell thee of:

[3] Sojourn in this land, and I will be with thee, and will bless thee; for unto thee, and unto thy seed, I will give all these countries, and I will perform the oath which I sware unto Abraham thy father; [4] And I will make thy seed to multiply as the stars of heaven, and will give unto thy seed all these countries; and in thy seed shall all the nations of the earth be blessed;

[5] Because that Abraham obeyed my voice, and kept my charge, my commandments, my statutes, and my laws.
Brief Comments
Isaac follows a similar story like that of his father Abraham when he went into Egypt during a famine in Canaan. There was a similar famine in Canaan and Isaac was prepared to go into Egypt to sustain himself and his wife. He went to Abimelech, the king of the Philistines who were in Gerar.
The LORD however commanded him not to go down into Egypt but stay where he was. The ALMIGHTY promised to be with him and to perform all the promises HE made with Abraham. Isaac was told that the LORD would make his seed multiply like the stars in the sky and would give his seed to all the countries of Canaan.
Ultimately, his seed will cause all the nations of the earth to be blessed. Why? It all stems from Abraham, his father; Abraham obeyed the voice of the LORD, he kept the LORD's charge also. Abraham was well to do in the commandments of the LORD, as well as his statutes and laws.
As all the earth turned its back on the ALMIGHTY, Abraham was obedient and blessed not only his children but all the earth.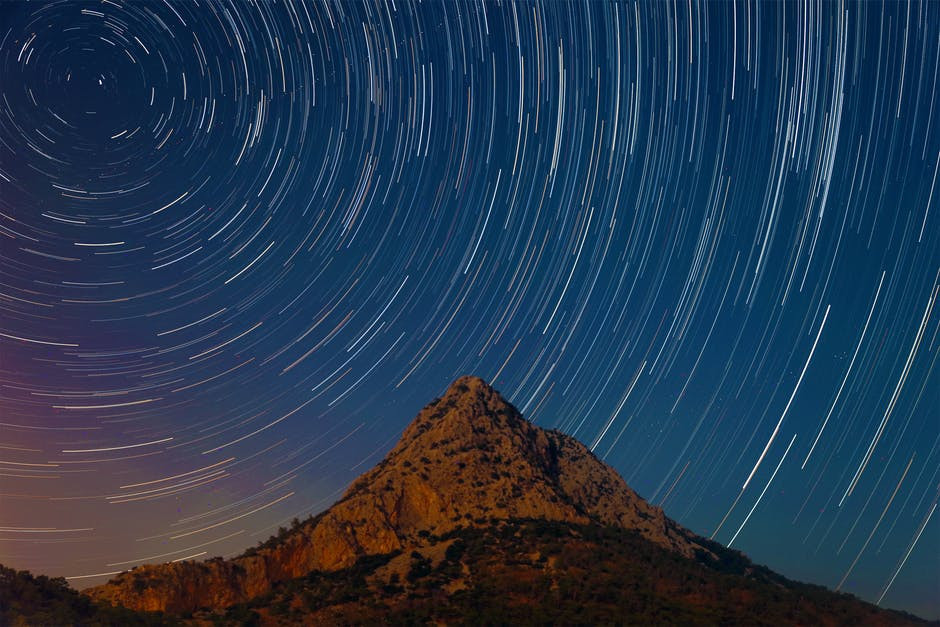 ---
If you enjoy the articles and teachings here, perhaps you'd consider donating financially to support the upkeep of the site, the writing, editing, and posting protocols. Also, we have a campaign that gives to the poor, needy, fatherless, widow, and even the stranger. Please consider giving as you can!
---
PLEASE share this Post with OTHERS; it is time for the history, prophecy, and principles to be brought out!
Share the article on your favorite social media outlet; help the Word flow out into all nations!