8 Hear, O my people, and I will testify unto thee: O Israel, if thou wilt hearken unto me;

9 There shall no strange god be in thee; neither shalt thou worship any strange god.
If we hear the Lord and diligently listen to His Word, then there will be no strange god in us. We wouldn't worship any strange god, and God is testifiying to us, only if we will listen. Praise God.
This scripture is from Psalm chapter 81, bless the Lord's Word in Jesus name.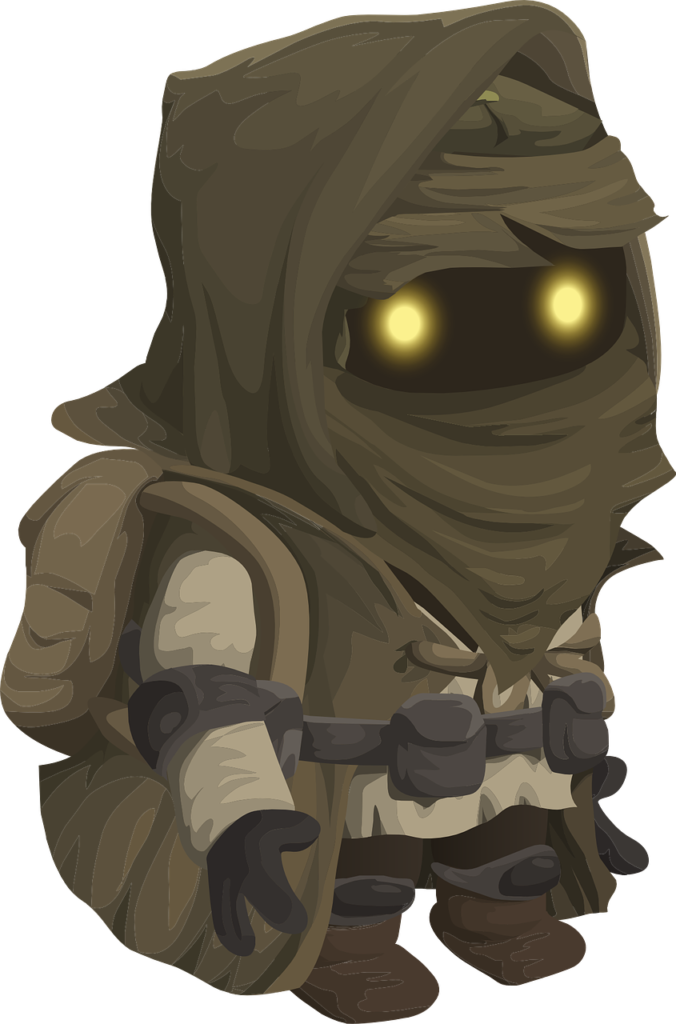 Share the article on your favorite social media outlet; help the Word flow out into all nations!