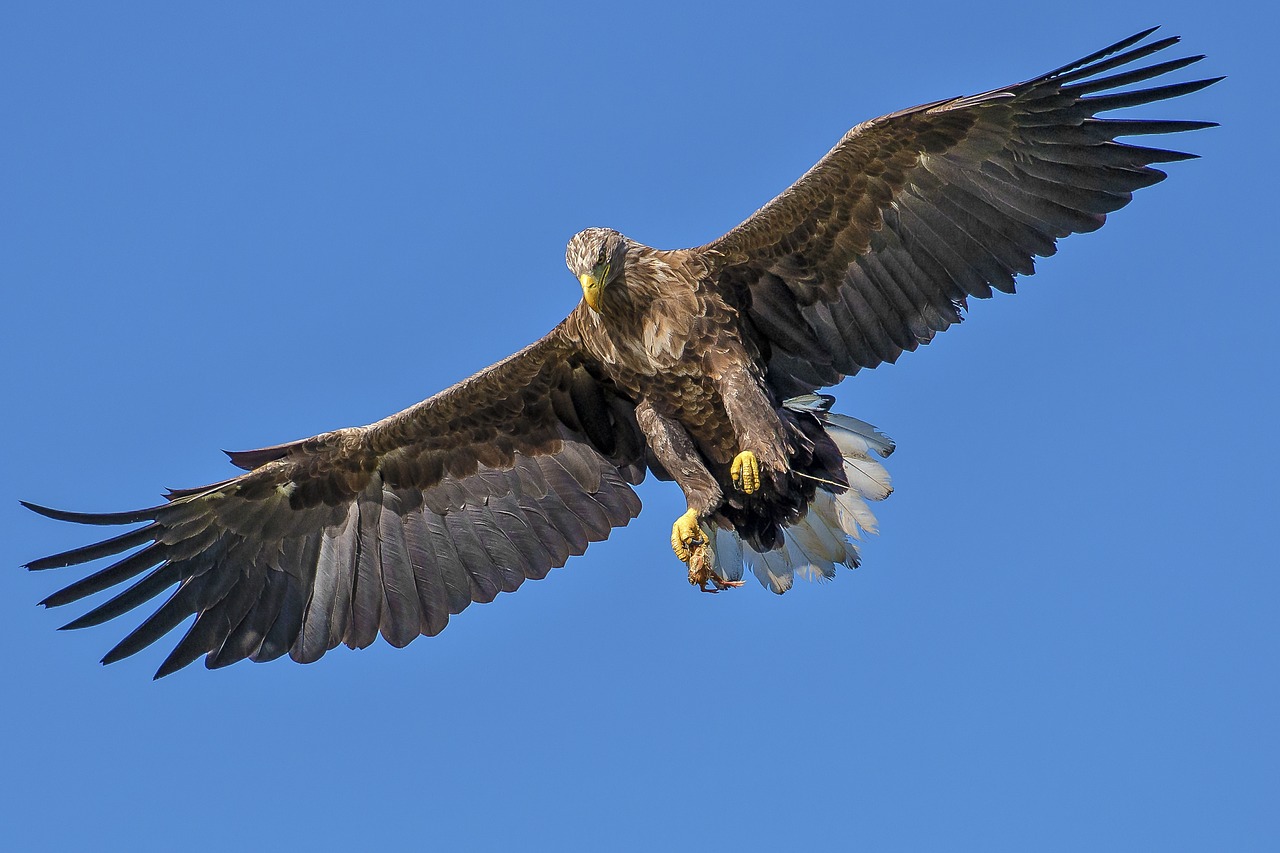 Faith is the Key
Lifestyles of kingdom living through biblical principles is back with yet another principle. This is number twenty-five; how to fix the world community, remember that faith is the key. The most likely candidate for an achievement or objective will often not make it because he or she may lacks belief.
Goliath was the most likely candidates to defeat the young shepherd-boy named David; however, the young shepherd boy believed more. In the 2016 NBA championships, the most likely candidate to win the title were that of the Golden State Warriors.
They posted a record breaking year. They won 73 games and looked unstoppable going up 3-to-1 in the finals against the Cleveland Cavaliers. However, the Cavaliers believed and mounted a remarkable comeback destroying a record breaking year.
Mounting up wings like the eagles, faith is the key
Our faith is the single biggest part to our success and the single biggest impediment to our triumph. If we believe, we will achieve, we will make the cut always, and for all things. If we believe we can overcome our childhood setbacks, our addictions, our procrastinations, our weaknesses, our shortcomings, and anything else attempting to stop us.
We will mount up wings like the eagles and overcome. The law of polarity states the other end is true for us if we do not believe. Our beliefs carry us to our results in today's society. Look at the things you currently have; they are all based on your own belief; you belief of what you can have, what you can be, and who you believe you are.
It is even so in the Lord's Kingdom, many will come from around the world, and sit with Abraham, Isaac, and Jacob, but the children of the kingdom will be thrown out into outer darkness. Why would such a terrible thing happen to so many of the children of Israel, the children of the kingdom?
It is because they do not believe and will refuse to at that time also. Therefore, go your way, but believe in yourself and in your God.
Selah
Thank you for joining us today. It's always a pleasure to have you. BibleStudyMinistry.com (BSM), believes the Bible is one assimilated account leading and pointing to Jesus the Messiah. Also to His Kingdom on the Earth, and His Royal Family.

BSM also believes the Bible has a lot of profound and practical wisdom everyone can use in the journey of life; and towards the Kingdom of the Lord.

You'll find we blog and vlog on different study topics, chapter studies, current events, biblical interludes, and all things pertaining to scripture. We do all of this so we can share this story the best we can with you.

We appreciate and are grateful for all your love and support in all ways possible… even something as simple as leaving a cool or encouraging comment. Blessings to you.
Not on our exclusive newsletter? Sign up for PDFs, live Q&As, and more!
Leave a comment below of your thoughts…
Or do it here on Google – Facebook or Twitter. We're also on Instagram…
Share the article on your favorite social media outlet; help the Word flow out into all nations!