In the end, it is widely known among the wise that a stubborn mind will fare with evil. In their last state, evil will befall the stubborn heart; the children of Israel are a biblical clear example. Had it not been for the covenant and mercy of God, they would have altogether been as Sodom.
Whoever loves danger will eventually perish with their love. Today we know this saying as those who love to play with fire will eventually burn themselves! Think about the stubborn people we know, they are often laden with sorrows.
These sorrows are usually based on decisions they have made through their years. As the stubborn are plagued with sorrows, so are the wicked heaped with sin upon sin. For those who are prideful, their punishments usually always have no remedy.
Wickedness Can Take a Deep Root in an Individual
This is the case because the planting of wickedness has taken a deep-set root in them. On the opposite hand of wickedness, stubbornness, and pridefulness, there is the prudent and the wise. The mindset of the prudent (sensible/wise) will carefully think upon and understand a parable.
The wise man and woman's desire is to have an attentive ear for warnings, wisdom, and knowledge. Just as water will quench a flaming fire, so will alms and charity make an atonement for sins.
The man who makes an appropriate return for wrongdoings and for good is mindful of the days that will come hereafter. They are wise enough to think about the eternal future. So that after his days upon the earth and he sleeps the sleep of death, he will find a pavilion with his Creator.
Selah
Thank you for being here with us today. This was a wisdom devotional based on Sirach chapter 3:26-31. It's certainly a pleasure to have you as we share about the goodness of the LORD the King, His Kingdom on the Earth, and His Royal Family.
If You're NOT on our 

exclusive communications social registry, you're MISSING Out

!! Don't worry, you can still sign up today to be in on timely PDFs, live Q&As, and more (We only email to those registered)!
=
Write your analysis in the comments below!
Or do it here on Google – Facebook or Twitter. We're also on Instagram…
Leave your comments below and edify others…!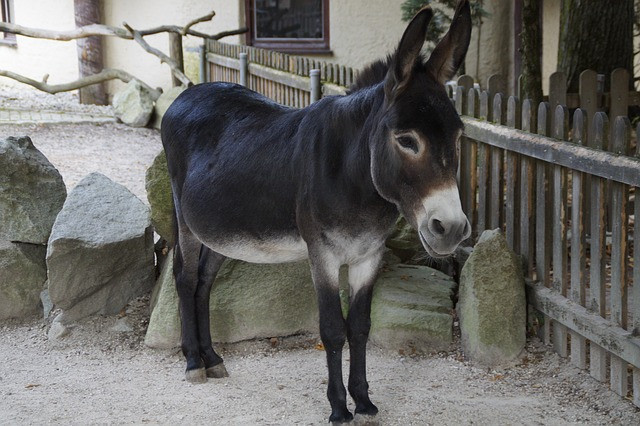 Share the article on your favorite social media outlet; help the Word flow out into all nations!