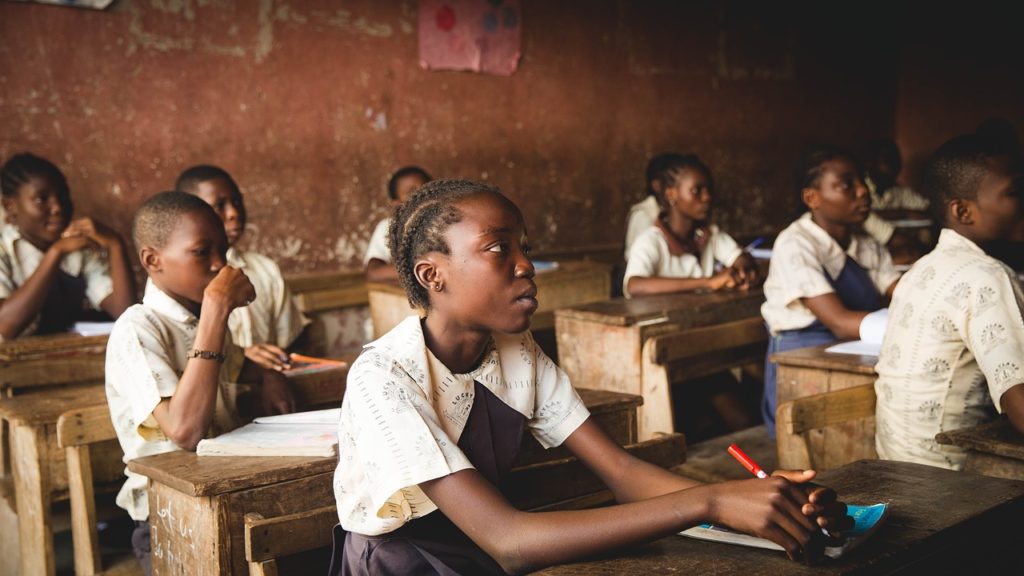 I Will Instruct and Teach You
This may sound pompous and arrogant of BSM, but we aren't the ones who will instruct and teach you. We are humble servants to report what the Master Teacher, Jesus Christ, has in His Word.
The Lord will instruct and teach you in the way you should go.
Psalm 32:1-11
I will instruct  you and teach you in the way you should go; I will counsel you with my loving eye on you. Psalm 32:8 NIV
Alleluia! Amen!
Whatever our circumstances today; we can only rely on God's presence and care because the Lord's unfailing love surrounds the one who trust in Him (v10).
Prayer:
Heavenly Father, thank you for watching over us in love and guiding us along Your path today and through this week in Jesus Name, Amen!
Have a wonderful day and week with Jesus Christ.
We love you always!
Deaconess Mary, for BibleStudyMinistry.com, your online Bible supplement source.
Thank you for joining us today, it's always a pleasure to have you. BibleStudyMinistry.com (BSM), believes the Bible is one assimilated account leading and pointing to Jesus the Messiah, His Kingdom on the Earth, and His Royal Family.
BSM also believes the Bible has a lot of profound and practical wisdom everyone can use in the journey of life and towards the Kingdom of the Lord.
Study with us Daily, either a chapter study, devotional, or a study topic, we think you'll enjoy.
===
Share the article on your favorite social media outlet; help the Word flow out into all nations!