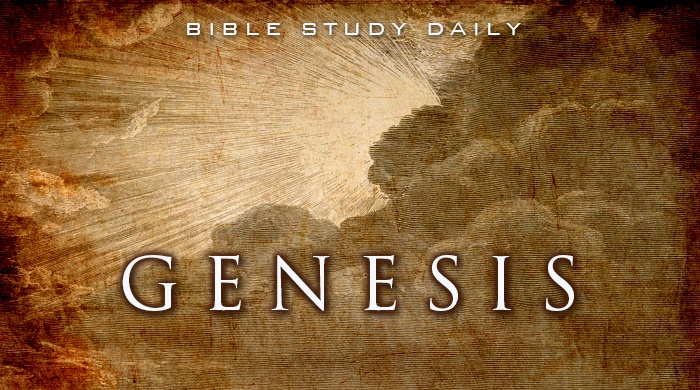 Genesis Chapter 16 Summary
The sixteenth chapter of Genesis begins with the conflict of Sarai, Abram's wife. She was unable to have children, so she took matters into her own hands. Sarai grew impatient with her inability to get pregnant.
She then offered Abram to lay with Hagar, her Egyptian servant. When Hagar conceived, Sarai became dangerously jealous. She began to treat Hagar harshly. Sarai's harshness was so bad, Hagar ran away from the compound.
An angel of God met and counseled Hagar to return and to act with humility towards Sarai. The angels also promised that God will be with her and her son Ishmael. Ishmael is described to become a wild man in the presence of all his brothers.
He will be against every man, and every man will be against him. The chapter ends as Hagar delivers Ishmael to Abram while he was 86 years of age. This is the summary of Genesis chapter 16!
Selah
Thank you for joining us today. It's always a pleasure to have you. BibleStudyMinistry.com (BSM), believes the Bible is one assimilated account leading and pointing to Jesus the Messiah. Also to His Kingdom on the Earth, and His Royal Family.

We appreciate and are grateful for all your love and support in all ways possible… even something as simple as leaving a cool or encouraging comment. Blessings to you.
Not on our exclusive newsletter? Sign up for PDFs, live Q&As, and more!
Leave a comment below of your thoughts…
Or do it here on Google – Facebook or Twitter. We're also on Instagram…
Share the article on your favorite social media outlet; help the Word flow out into all nations!