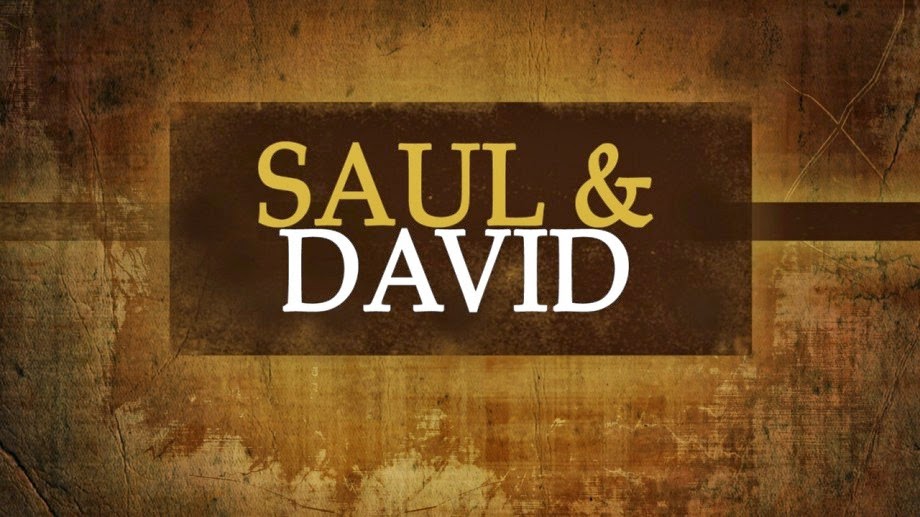 1 Samuel Chapter 22 Summary
1 Samuel chapter 22 summary starts out with David leaving the presence of the king of Gath and dwells in a cave, from whence he sent word to his family where he was and they came to visit and see him.
Welcome to BibleStudyMinistry.com's chapter summary series, do you need a quick summary of a chapter in the Bible, join us for the journey and learn a lot in our chapter summary series. Now back to 1st Samuel chapter 20 summary.
At this time, many of the tribe of Judah were distress, in debt, unhappy, and frustrated with life, under Saul's regime, and came to David with the desire to make him captain over them all. All of the sudden, David had 400 men with him.
David sent his father and mother and the family members who weren't warriors to live in Moab, to stay protected from Saul's regime. He stayed in the wilderness to figured out what God will do for and with him.
The people of Moab obliged. A prophet named Gad told David to leave the cave and go back to the land of Judah. Saul gets wind of this and rebukes his team for not giving him enough info; information like how his son made a league with David.
David Won't Take Care of Benjamin, Saul Declares
Apparently, Saul didn't know this. Saul began to play psychological mind games, and used loyalty card with his administration. He asked his staff if David will give them the life they enjoy, if he is ruling over them instead of Saul.
In short, he is making sure they understand they all have a great deal to lose if they don't kill David. This made Doeg, the Edomite, tell about David's encounter with Ahimelech the priest. Ahimelech was then sent for and executed, along with all the priest with him, one of his sons got away.
Abiathar got away and came to David and told David what happened. David figured it possible when he saw Doeg the Edomite their in the first place, but David promised to protect Abiathar, and took responsibility for all the deaths that took place.
It was all because of Abimelech's kindness to David, David said and pondered. Saul's getting desperate, but the Lord is still with David. This is 1st Samuel chapter 22, summary.
Selah
Thanks for joining us today, At BibleStudyMinistry.com (BSM), we believe the Bible is one integrated story that leads to Jesus Christ, His Kingdom on the Earth, with His Royal Family, and that the Bible has profound practical wisdom we all can use as we journey towards the Kingdom together.

This is why we post blogs, study topics, chapter studies, and all things pertaining to scripture, so we can share this story best we can with you. We appreciate and are grateful for all your love and support in any way possible, even something as simple as sharing a post. Blessings to you.
BSM
Elder Ishe for BibleStudyMinistry.com, your online, Bible Supplement source!
Also, please join our newsletter, where we share studies and lessons in the Bible, 90% of Christians and people aren't aware of in subjects concerning Jesus, history, prophecy, principle, and the true gospel.
You'll get these studies weekly. Sign up right now!
===
==
Share the article on your favorite social media outlet; help the Word flow out into all nations!