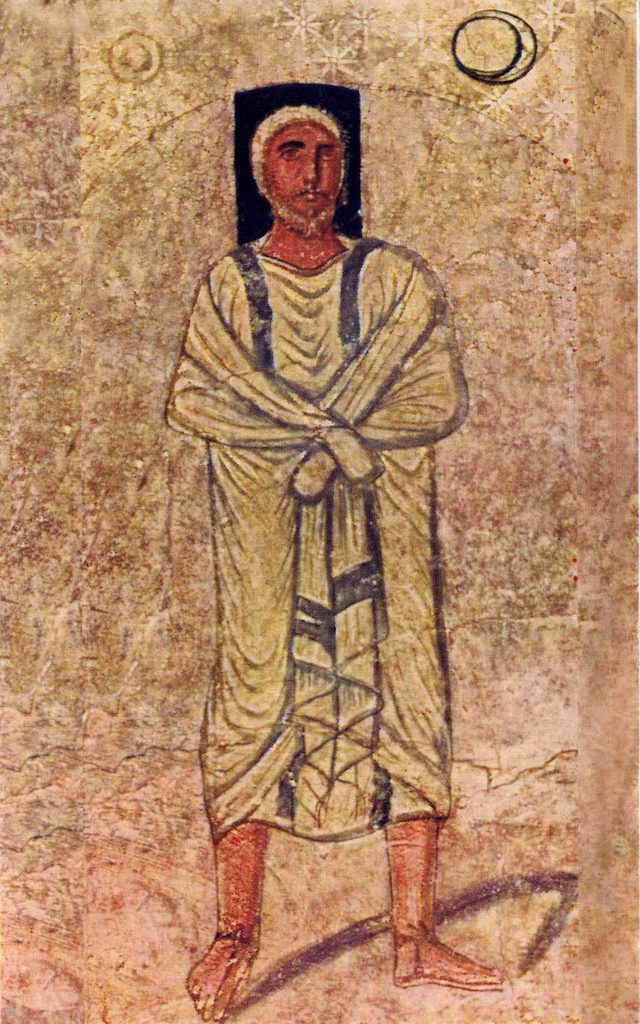 Genesis Chapter 13 Summary
Abram traveled up to Egypt with his wife, Sarai, and his nephew, Lot. The Bible describes Abram as a wealthy man, being rich in silver, gold, and cattle. Abram went into a place of the altar and called on the name of the Lord.
Lot, who went along with Abram, also was wealthy in flocks, herds, and tents. They had so much, the land couldn't support all their possessions. They had conflicts upon conflicts, and one time there was a violent conflict between the herdsmen of Abram and them of Lot.
Abram did not want to strife between himself and his nephew, nor with the herdsmen. He decided to settle the matters. Abram told Lot they are brothers. They decided to amicably split the land; Abram giving Lot first choice. Lot surveyed the land and looked at the valley of Jordan.
It was well watered everywhere, similar to the garden of the Lord. Lot chose to travel east of the Jordan, as he separated himself from Abram. After Lot's departure, the Lord told Abram, to view the land in all directions.
The Lord told Abram that all the land he saw, will be given to him and all his descendants forever. "Walk through the land", the Lord said, "for I will give it to you." Abram moved his tent and settled by the oaks of Mamre, which is in Hebron. There, he built an altar unto the Lord.
This is Genesis chapter 13 summary.
Selah
Thank you for joining us today. It's always a pleasure to have you. BibleStudyMinistry.com (BSM), believes the Bible is one assimilated account leading and pointing to Jesus the Messiah. Also to His Kingdom on the Earth, and His Royal Family.

BSM also believes the Bible has a lot of profound and practical wisdom everyone can use in the journey of life; and towards the Kingdom of the Lord.

You'll find we blog and vlog on different study topics, chapter studies, current events, biblical interludes, and all things pertaining to scripture. We do all of this so we can share this story the best we can with you.

We appreciate and are grateful for all your love and support in all ways possible… even something as simple as leaving a cool or encouraging comment. Blessings to you.
Not on our exclusive newsletter? Sign up for PDFs, live Q&As, and more!
Leave a comment below of your thoughts…
Or do it here on Google – Facebook or Twitter. We're also on Instagram…
Share the article on your favorite social media outlet; help the Word flow out into all nations!