God's Law Intangible and Pure in 5 Minutes
This video is a short Bible study expressing God's Law, they are untouchable and pure. The kingdom on earth began with Adam and Eve, but took a detour because of rebellion.
The kingdom restarted again with a small group of descendents of Abraham who were known as the children of Israel, whom God took out of Egypt.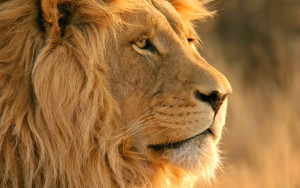 The first thing God says to these people is that if they keep His ways they will be a kingdom of priests to Him and a holy nation.
God then proceeds to speak with them directly from the mountain Sinai in smoke, fire, lightening, thunder, and blasting trumpets.
All the dramatics were simply to introduce Himself, His Power, His Glory, and His ways to the children of Israel including the mixed multitude of nations of people who came out of Egypt with the Israelites.
We would love for you to join us for the full study on this topic, and you can do so by making sure you're on our emailing list for when we'll have it. God bless you in Jesus name.
Let us know if you'll appreciate these videos, and we'll be certain to keep them coming.
BSM on Facebook (like this, like us on FB) 
(have a twitter account? Follow us)
Share the article on your favorite social media outlet; help the Word flow out into all nations!