Revelation 2:16-22 King James Version (KJV)
16 Repent; or else I will come unto thee quickly, and will fight against them with the sword of my mouth.

17 He that hath an ear, let him hear what the Spirit saith unto the churches; To him that overcometh will I give to eat of the hidden manna, and will give him a white stone, and in the stone a new name written, which no man knoweth saving he that receiveth it.

18 And unto the angel of the church in Thyatira write; These things saith the Son of God, who hath his eyes like unto a flame of fire, and his feet are like fine brass;

19 I know thy works, and charity, and service, and faith, and thy patience, and thy works; and the last to be more than the first.

20 Notwithstanding I have a few things against thee, because thou sufferest that woman Jezebel, which calleth herself a prophetess, to teach and to seduce my servants to commit fornication, and to eat things sacrificed unto idols.

21 And I gave her space to repent of her fornication; and she repented not.

22 Behold, I will cast her into a bed, and them that commit adultery with her into great tribulation, except they repent of their deeds.
What the seven are saying:
In these seven verses, it is a continuation of the angel of the church in Pergamos's message. The angel already spoke about the doctrine of Balaam, who taught Balac to cast a stumblingblock before the children of Israel.
The angel continued by commanding the people of Pergamos who were part of the eccesia (church) to reppent or the LORD will come quickly to them and fight against them with the sword of His mouth. Whoever can hear, let them hear; if they overcome they will eat the hidden manna and be provided a white stone.
Within the white stone is a new name written for them, no one knows that name except the one who receives it. The chapter transitions to the next angel and church. This one is the angel of the church of Thyatira. This angel was commanded to write based on what the Son of God spoke.
Thou Sufferest That Woman Jezebel: Seven Verses
The Son of God had eyes like a flame of fire and His feet were like fine brass. He (Jesus) acknowledged Thyatira's works, charity, service, faith, patience, and works (two different types of works). The latter works were better than the former.
In all of this, the LORD still had a few things against them. They suffered that woman Jezebel, who calls herself a prophetess, to teach and seduce His servants. She teaches and seduces the LORD's servants to commit fornication and eat things sacrificed to idols.
The LORD gave her room to repent for her fornication, but Jezebel has not repented but continues to deceive. The LORD confirms that He will cast her into a bed with those who commit adultery with her. Their bed will be great tribulation; this will be the result of their actions unless they repent of their deeds.
Seven verses!
Thank you for joining us today. It's always a pleasure to have you as we talk about the LORD the King, His Kingdom on the Earth, and His Royal Family.
If You're NOT on our 

exclusive communications social registry, you're MISSING Out

!! Don't worry, you can still sign up today to be in on timely PDFs, live Q&As, and more (We only email to those registered)!
=
Write your analysis in the comments below!
Or do it here on Google – Facebook or Twitter. We're also on Instagram…
Leave your comments below and edify others…!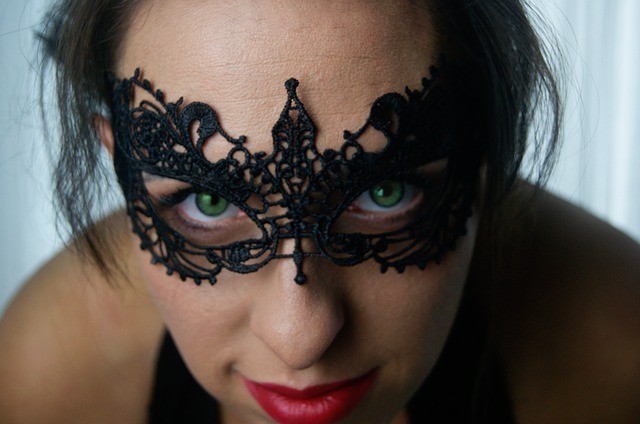 Share the article on your favorite social media outlet; help the Word flow out into all nations!