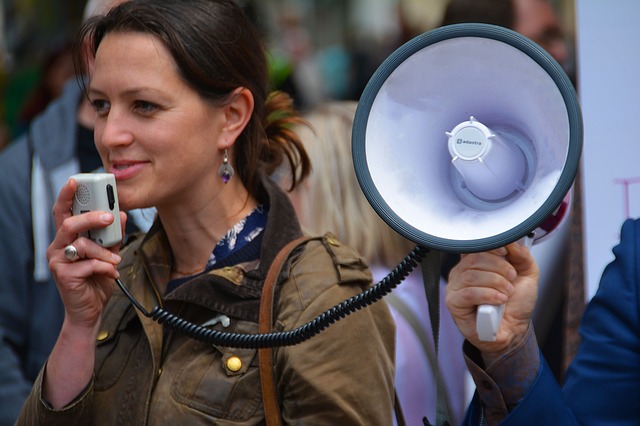 Going into a New Study Topic March 2017
Hey, welcome or welcome back to BibleStudyMinistry.com, if you're new and have just happened to land on this post, hey there and welcome.
We're an online bible study supplement source and welcome you to join us daily for a study topic, chapter summary, short studies, chapter studies, in depth studies, and even episodes (coming soon).
At BibleStudyMinistry.com (BSM), we believe the Bible is one integrated story that leads to Jesus Christ, His Kingdom on the Earth, with His Royal Family, and that the Bible has profound practical wisdom we all can use as we journey towards the Kingdom together.
For those who have been following us for a while, we have been on a study topic exploring death and the disposition of those who have passed on from this world. Obviously, this is a sensitive topic for many people, especially if they've recently lost a loved one.
However, through our study topic, the Lord comforts as well as enlightens us with His Word of truth and that just helps so much more. We started our study on death with a post back in September of 2016, titled misconception about going to heaven, feel free to backtrack to then and fancy into each one.
We're ending it with one simple phrase, "Dust thou art, and to dust thou shalt return." This is what the Lord said to Adam after his rebellion from God. The sentencing of Adam's rebellion was death and a return to the dust of the earth was imminent.
We thank God through the Lord Jesus for His mercy and redemption. Although we die and return to the dust of the earth in the flesh, we know we will be redeemed through the life of Jesus Christ, and will live eternally at the appropriate time.
Our next study topic will be based on a scripture in the book of revelation that goes like this, "…to him will I give power over the nation's." You and I can have power over the nations of the earth if we overcome … and this is a very interesting phrase by the Lord.
The way the world is going, I certainly want power over the nations through Jesus Christ, and I hope you do also. So you're invited to study along with us, totally free (as always), and don't forget to join our newsletter for important updates on world news, prophecy being revealed, successful principle based living, and an accurate look at history.
We have some great things coming in the near future that we're all very excited about. We are going to continue and implement videos of our posts, we have a podcast on the way, those are just a few things we are excited to add to our media site, all about supplementing your biblical studies.
We do all of this for free, by the free will and helpful contributions from supporters like you, and we're so very thankful and grateful for all support we receive. Thank you and we'll see you tomorrow with our first posting on our new study topic.
BSM
Elder Ishe for BibleStudyMinistry.com,  your online, Bible Supplement source!
Also join our newsletter, where we share studies and lessons in the Bible, 90% of Christians and people aren't aware of in subjects concerning Jesus, history, prophecy, and the true gospel.
You'll get these studies weekly. Sign up right now!
===
==
Share the article on your favorite social media outlet; help the Word flow out into all nations!