If we went around the world and took an economics course at any major university, we will find common ground. Even at those universities that are not so major, the basic laws and principles of economics will be taught at each one of these universities.
The same holds true if we took a physics course at any major university. The basic laws and principles of physics will be taught at these universities. In addition, we could go from university to university and grab hold to the same teaching, nearly verbatim.
The only difference we would possibly see is the level of skill or level of knowledge each university has over the other. In the Bible, if we take a course at a local university, a major university, or a private university, it is completely different.
Economics and Physics Test
We may get 50 different opinions or belief systems. They would be different in regards to the basic principles and laws that govern the Word of God.
Why is this? This (religion) is one of the rare and special fields where ten people can read the book and get ten different strongly opinionated conclusions. Any other area of study such as in physics; ten students will get the same basic law and principal conclusion from their study. We must ask ourselves why this is?
A lot of the reason this is the case is because the Bible talks strongly of having faith. Faith by definition is a noun, and it is to have complete trust or confidence in someone or something. The second definition is a strong belief in God or in the doctrines of a religion, based on spiritual apprehension rather than proof (also a noun).
Anxiety or Fear… Are they Serious?
Apprehension is defined, once again in our dictionary provided by Google, as anxiety or fear of something bad or unpleasant will happen. It is also a noun. The second definition is to have understanding, or the grasp something.
Therefore, if we have a strong belief in God or the teachings of a religion that is based on a spiritual "hunch" or grasp, what do we have? We don't have proof; we have a hunch. "I believe God is real," says the "Christian." Where as the person with the "proof" will say, "I know the sun in the sky is real."
This is why economics and physics test give more sound degrees in the educational system. It is based on proof. The Bible has been led to project itself as if it is based on belief, conjecture, and hope only. This is not the case! Add the reality that the "church" is really divided.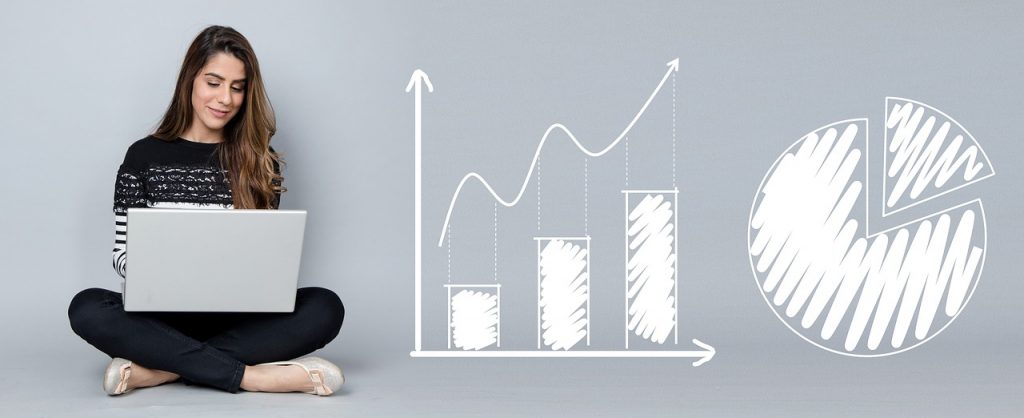 Too much division!
From catholics to protestants, to the many divisions of protestants, who do we believe says the outsider. People who believe the Bible and all that is within it, must begin to pool together.
Our degrees of knowledge have to be valid across the board in order for us to pass the economics and physics test. This is what other industries do, we also must follow suit. The most important reason why is because this is what causes and continues the famine in the land.
Selah
Thank you for joining us today. It's always a pleasure to have you. BibleStudyMinistry.com (BSM), believes the Bible is one assimilated account leading and pointing to Jesus the Messiah. Also to His Kingdom on the Earth, and His Royal Family.

BSM also believes the Bible has a lot of profound and practical wisdom everyone can use in the journey of life; and towards the Kingdom of the Lord.

You'll find we blog and vlog on different study topics, chapter studies, current events, biblical interludes, and all things pertaining to scripture. We do all of this so we can share this story the best we can with you.

We appreciate and are grateful for all your love and support in all ways possible… even something as simple as leaving a cool or encouraging comment. Blessings to you.
Not on our exclusive newsletter? Sign up for PDFs, live Q&As, and more!
Leave a comment below of your thoughts…
Or do it here on Google – Facebook or Twitter. We're also on Instagram…
=
Share the article on your favorite social media outlet; help the Word flow out into all nations!