Open up your gift of wisdom today! Who shares the very roots where wisdom flows from? Who knows the complexities around wisdom? To whom was the lore and discipline of wisdom shown to and made clearly opened? Who understood the multiplication of the dimensions of work?
I'll tell you; the One who is the Highest Creator of all things, the Almighty, the Divine, the Mighty King, Yahawah is His name. He is worthy of fear and devout reverence; the Most-High sits upon the throne of wisdom, enveloping Lordship over all beings and entities.
He formed all things in the Holy Spirit; he saw, numbered, and measured it all; pouring out His knowledge upon the worlds. The Mighty King has poured onto each flesh, each human, each their own unique gift to each man who loves Him!
Praise the Almighty today!
Share with someone who may need a word from the HIGHEST today!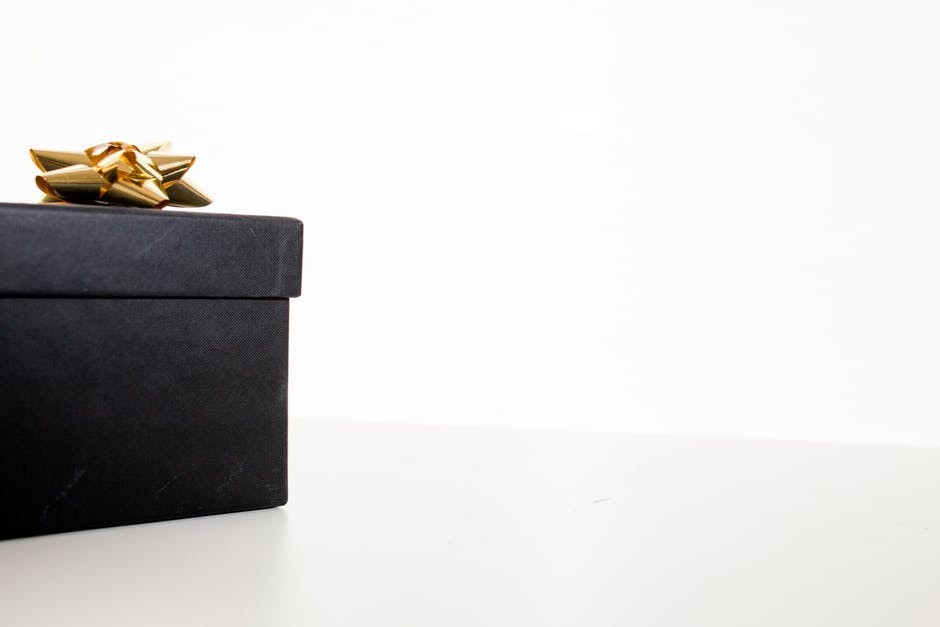 Share the article on your favorite social media outlet; help the Word flow out into all nations!