The Kingdom of the Son of David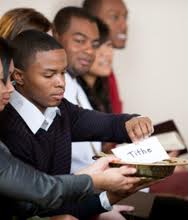 In this 5 minute Bible Study, we investigate the Kingdom of the Son of David, is it Jesus Messiah or king Solomon?
This is based on the prophecy King David received about his son's kingdom being established forever. The confusion is whether this refers to Solomon or Jesus the Christ.
We hope to prove it refers to Jesus the Anointed from God.
Praise God in Jesus name.
BSM on Facebook (like this, like us on FB) 
(have a twitter account? Follow us)
Share the article on your favorite social media outlet; help the Word flow out into all nations!