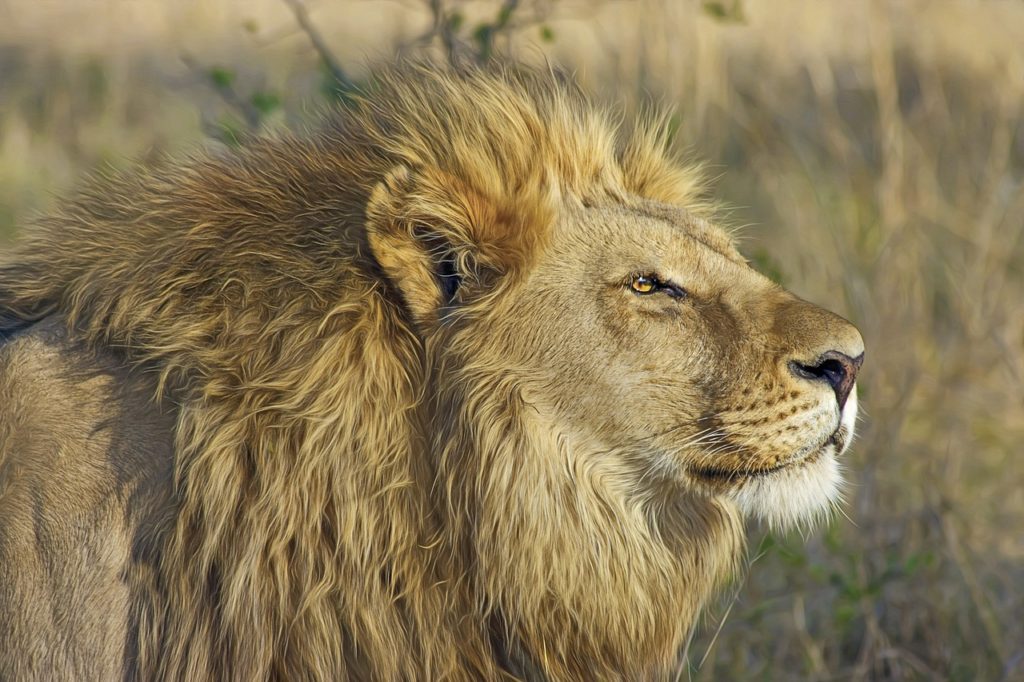 I Set My King Upon My Holy Hill
You and I aren't eligible to be the King of kings over the entire earth, the position is and always has been filled. In Psalm chapter 2, God begins by asking, why do the nations of the world rage and frustrate themselves and imagine useless things.
We won't go into the useless things today, instead, let's focus on the Lord's question. The kings of our world (the earthly world) have set themselves against God, against the Holy Heavenly Government.
They have come together and counseled with one another to go against the Father and against the Father's Anointed. G8 Summits and NATO gatherings hold a new light for us now, don't they?
This is what was done in the Garden of Eden where Adam and Eve broke their bands and went away from the Lord and from the Messiah. This is a humorous thing to the LORD of hosts.
In fact, the scripture says that God sits in heaven and laughs at some of the decisions mankind is making with his eternal life on the line.
God Warns Mankind
It reminds me of when my children do things so utterly vacuous, they actually made me chuckle and laugh. I chuckled because I'm thinking, they cannot be that absentminded. Their actions made me ask the question, "did they just really do that?"
When a video goes viral on the internet, of someone doing something so utterly brainless, we literally can't believe it, we ask, "did they just really do that?"
However, God still warns mankind, in their vacuousness, and declares to the man that He has already set up a King who will sit on His Holy Hill or government in Zion (Jerusalem). It is stated clearly in the scriptures where the Father states, "I set My King upon My Holy Hill in Zion."
That position is King of kings, so you can withhold your application for that position. Focus more on being one of the kings in the Lord's Kingdom.
God's Power and Authority
King of kings is filled. This position is already sealed. This is already set to happen, there is no changing this; therefore the kings of the earth have no reason to rage against each other. They even worse, they shouldn't dare to imagine taking over the earth from God's power and authority.
It is a vain thought.
Imagine, Lucifer attempted to take over the Heavenly Kingdom by staging a coup d'etat but was ultimately shut down. He was also thrown out of Heaven to the earth awaiting judgment and sentencing.
If a high ranking angel couldn't do it with a third of the angelic host supporting him, man's chances are feeble.
Selah
Thank you for joining us today.
It's always a pleasure to have you. BibleStudyMinistry.com (BSM), believes the Bible is one assimilated account leading and pointing to Jesus the Messiah.
Also to His Kingdom on the Earth, and His Royal Family.
BSM also believes the Bible has a lot of profound and practical wisdom everyone can use in the journey of life; and towards the Kingdom of the Lord.
You'll find we blog and vlog on different study topics, chapter studies, current events, biblical interludes, and all things pertaining to scripture. We do all of this so we can share this story the best we can with you.
We appreciate and are grateful for all your love and support in all ways possible… even something as simple as leaving a cool or encouraging comment. Blessings to you.
Not on our exclusive newsletter? Sign up for PDFs, live Q&As, and more!
Leave a comment below of your thoughts…
Do it here or on Google – Facebook or Twitter. We're also on Instagram…
Share the article on your favorite social media outlet; help the Word flow out into all nations!