He Will Destroy Sinners Out of the Land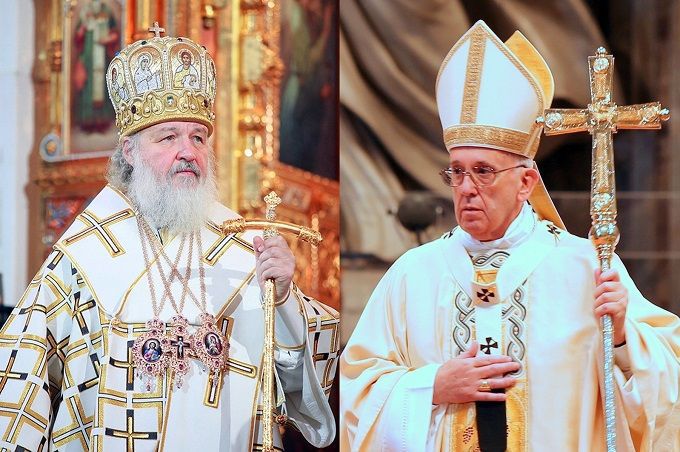 Isaiah 13
9 Behold, the day of the Lord cometh, cruel both with wrath and fierce anger, to lay the land desolate: and he shall destroy the sinners thereof out of it.
What is a sinner?
1 John 3
4 Whosoever committeth sin transgresseth also the law: for sin is the transgression of the law.
The day of the Lord will come and is coming. It will be cruel by the hands of evil men and by the Lord Himself. It will be wrathful and with fierce anger as God plans on destroying sinners off the land. Sinners break or transgress God's laws and commands.
BSM on Facebook (like this, like us on FB) 
(have a twitter account? Follow us)
Share the article on your favorite social media outlet; help the Word flow out into all nations!