God Will Bring Your Youth into Judgment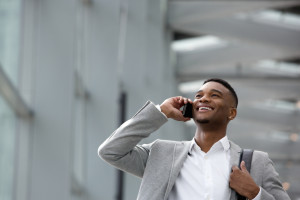 9 Rejoice, O young man, in thy youth; and let thy heart cheer thee in the days of thy youth, and walk in the ways of thine heart, and in the sight of thine eyes: but know thou, that for all these things God will bring thee into judgment.
Hey young people, it is okay to live well, talk big, and think or believe your toilet waste doesn't stink.
On the flip side, God warns through Solomon the preacher that God will bring everything into judgment.
Therefore, rejoice young man, rejoice in your youth, your strength, follow your heart/mind while you are young.
Walk in the way you see (hopefully you see right), however you MUST KNOW one thing; that is for all these things God will bring you into judgment.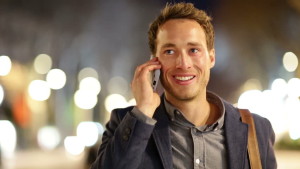 Obviously, this is not only to scare you, but to scare you into soberness and recognition and respect of the Creator who will examine all of our cases at the appointed day!
Parents, share this with your children, even if they are in their 20s!
BSM on Facebook (like this, like us on FB) 
(have a twitter account? Follow us)
Share the article on your favorite social media outlet; help the Word flow out into all nations!